At MIGHTY, we believe that you shouldn't have to compromise on taste & nutrition when switching to dairy free. Already drinking other dairy alt milks, but fancy trying something different?
Pea milk might be right up your street. It's a non-dairy milk made from peas – but not green peas. It's made from yellow split peas which are more like chickpeas.
These yellow split peas are very neutral in taste but pack a hearty nutritional punch.
Giving you great flavour and maximum nutrition with a minimal environmental footprint.
Our Pea M.LKs harness the power of the yellow split pea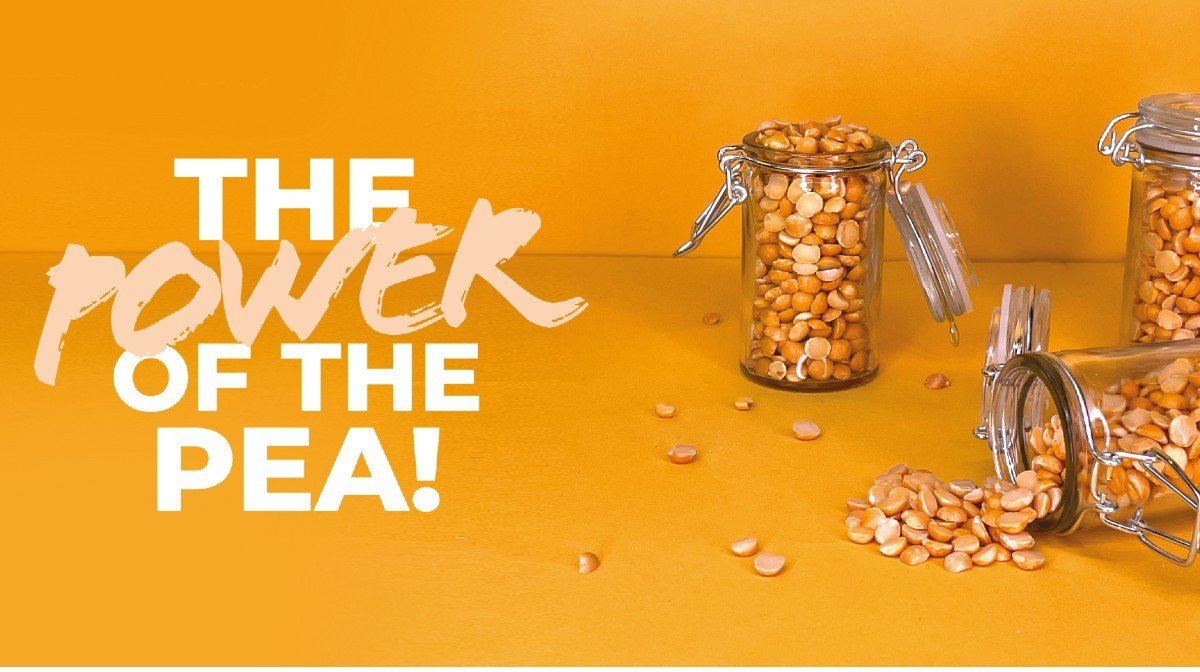 They're a superb source of protein and they're packed with minerals.
In fact, pea protein milk is the most mineral-packed of all milk alternatives with greater levels of magnesium, phosphorus, zinc and selenium.
We're here to build nutritious dairy free alternatives. So, how do our Pea M.LKs stack up vs Dairy Alternative…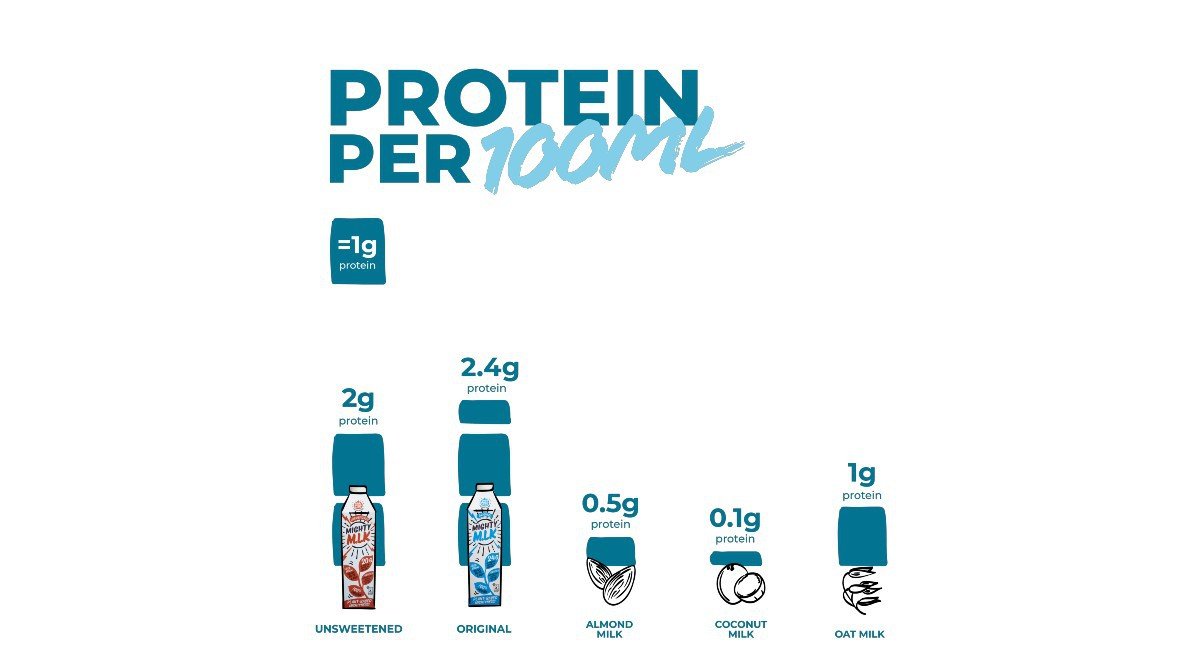 MIGHTY Pea M.LKs have double the amount of protein per serving than the average oat milk. And, far greater levels than Almond and Coconut.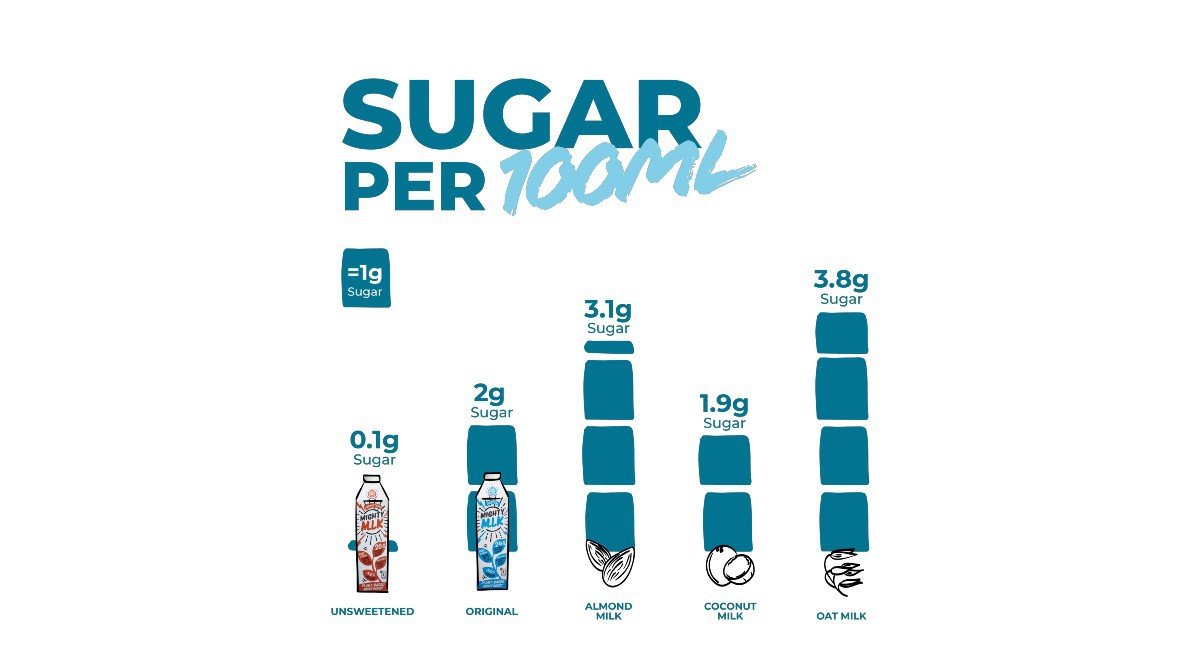 MIGHTY Unsweetened Pea M.LK has significantly less than other dairy alts. Original is also lower sugar than most dairy alternatives.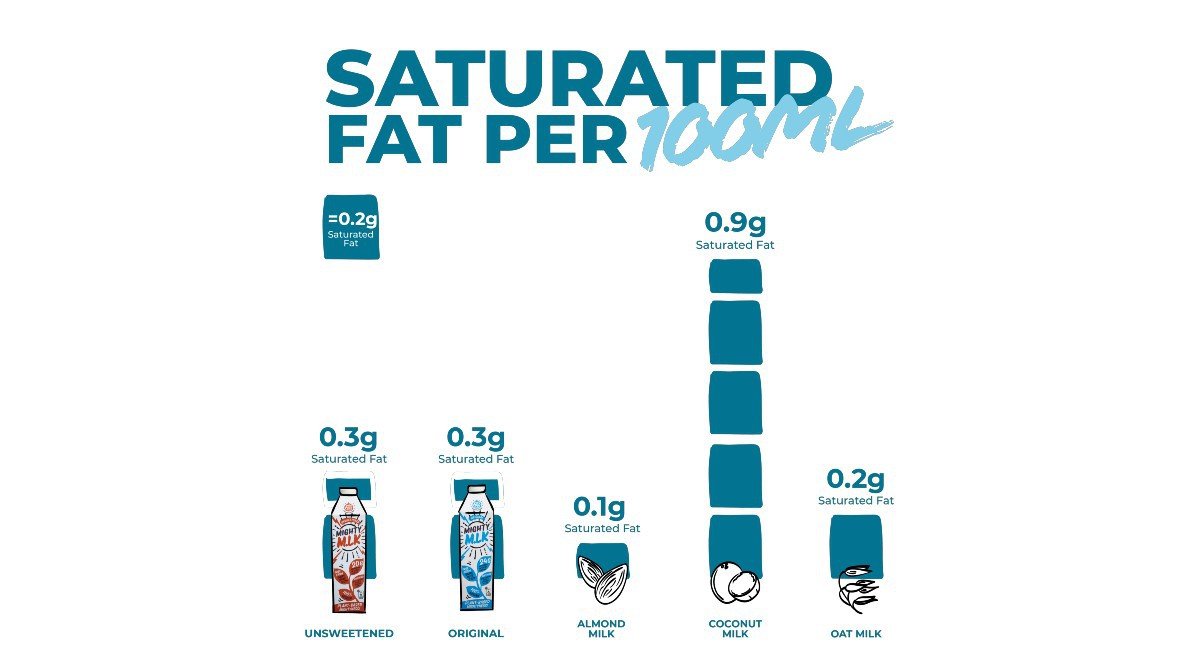 MIGHTY Pea M.LKs have 67% less saturated fat than the average Coconut milk.
Plus, each of our MIGHTY Pea M.LKs is fortified with:
50% more calcium

than average dairy alternatives.
Over

2x more B12

than average dairy alternatives.
Sources:
Milk nutritional information for all the family
New estimates of the environmental cost of food
Plant-based milk alternatives: Which one meets your dietary needs better?