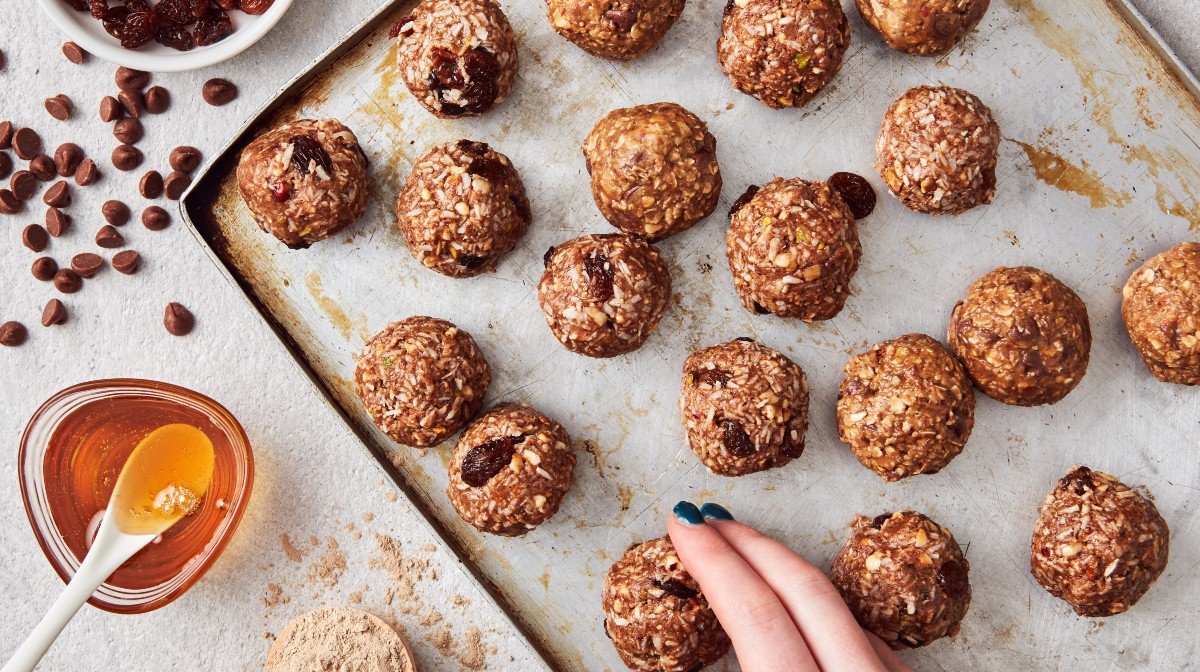 Recipes
Chocolate Protein Balls with Tahini Recipe
If you're doing any kind of exercise, from a walk to a serious weights session, protein is there to help your muscles repair and build stronger. But let's be honest, things that are good for you can often be a teensy bit dull and feel like a chore.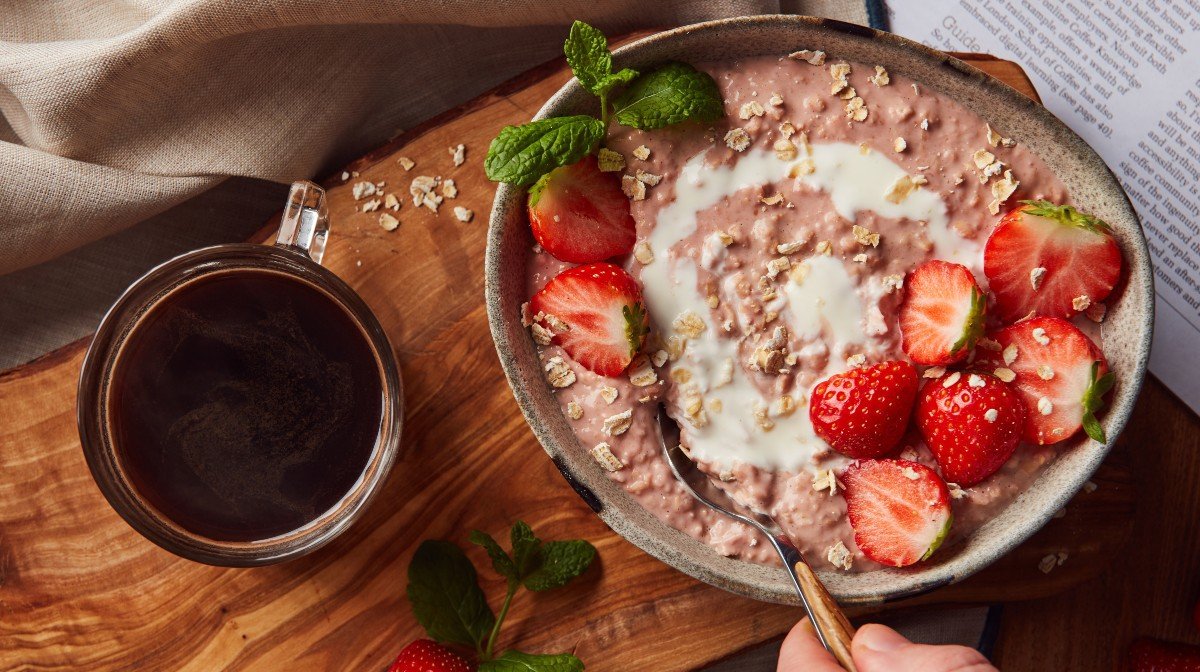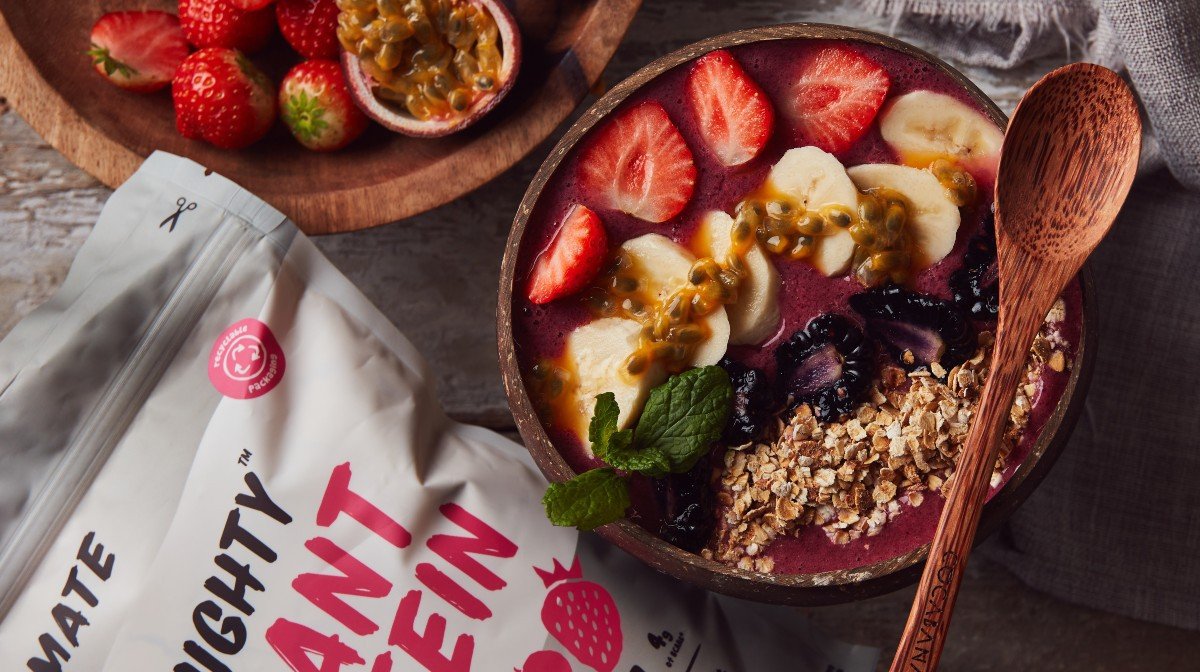 Recipes
Super Berry Protein Smoothie Bowl Recipe
You know how much you like smoothies? Have you ever wished you could just have one in a bowl and launch into it with a massive spoon, or just pick up the bowl and chug it down? Now you can.