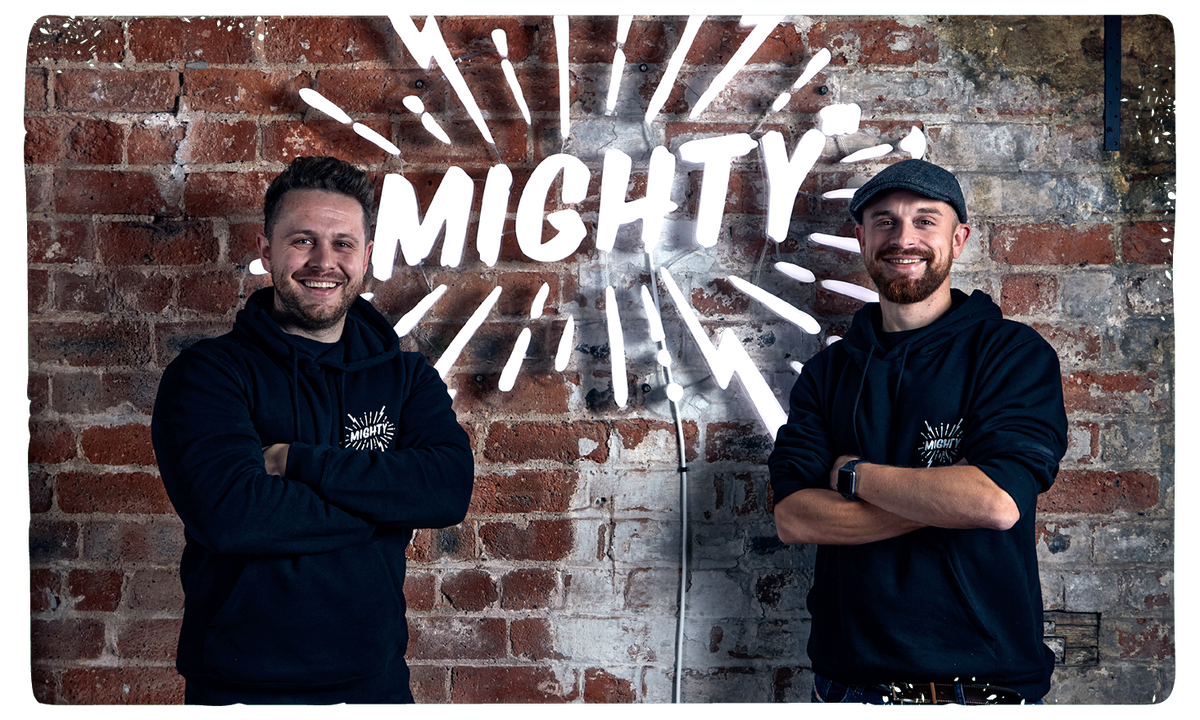 OUR MISSION
MIGHTY was founded by brothers, Tom and Nick, in 2018 to shake up the market with a more nutritious and sustainable plant-based milk. Now one of the biggest independent family-run plant-milk businesses in the UK, their mission is to switch one million people to plant milk. Thanks to a unique blend of peas and fermented oats for a milk-like taste, the MIGHTY range of non-dairy milks is growing (in popularity and choice) all the time.
Learn More
GET MIGHTY. HERE'S WHY…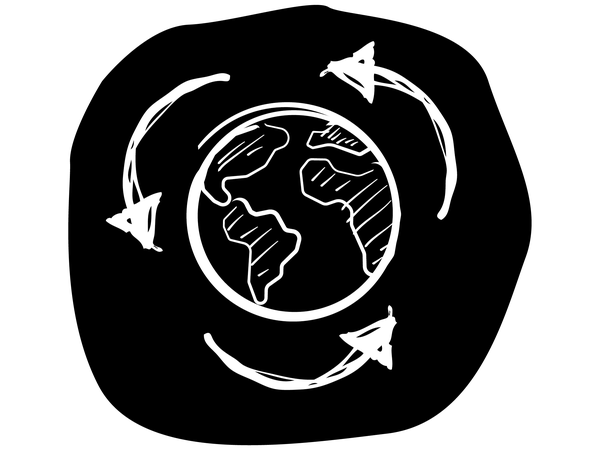 LOW ECO IMPACT
Yellow split peas have a tiny footprint compared to dairy.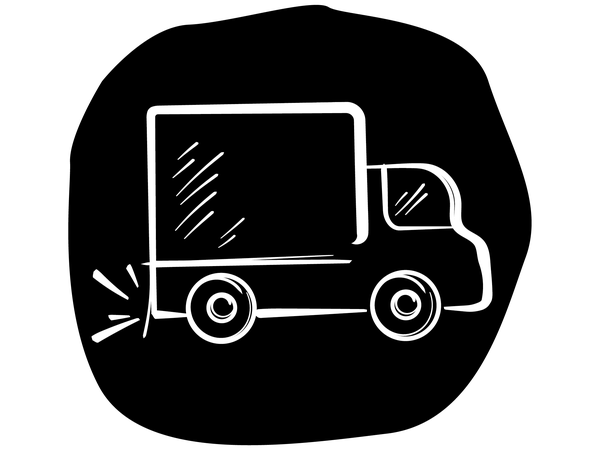 FREE DELIVERY
Spend £15+ and get your MIGHTY delivery free of charge.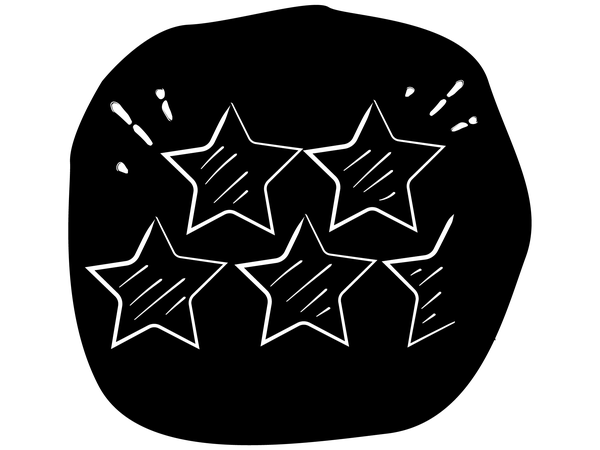 WE ARE "EXCELLENT"
It's official, we're rated 4.7 out 5 by our customers on Trustpilot.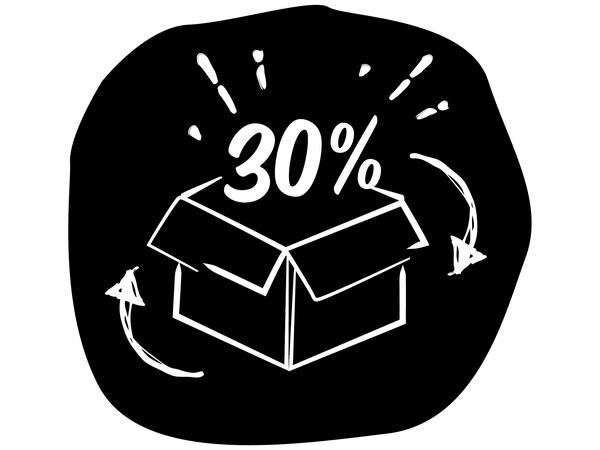 SUBSCRIBE & SAVE UP TO 30%
Get automatic deliveries when you want with up to 30% OFF.