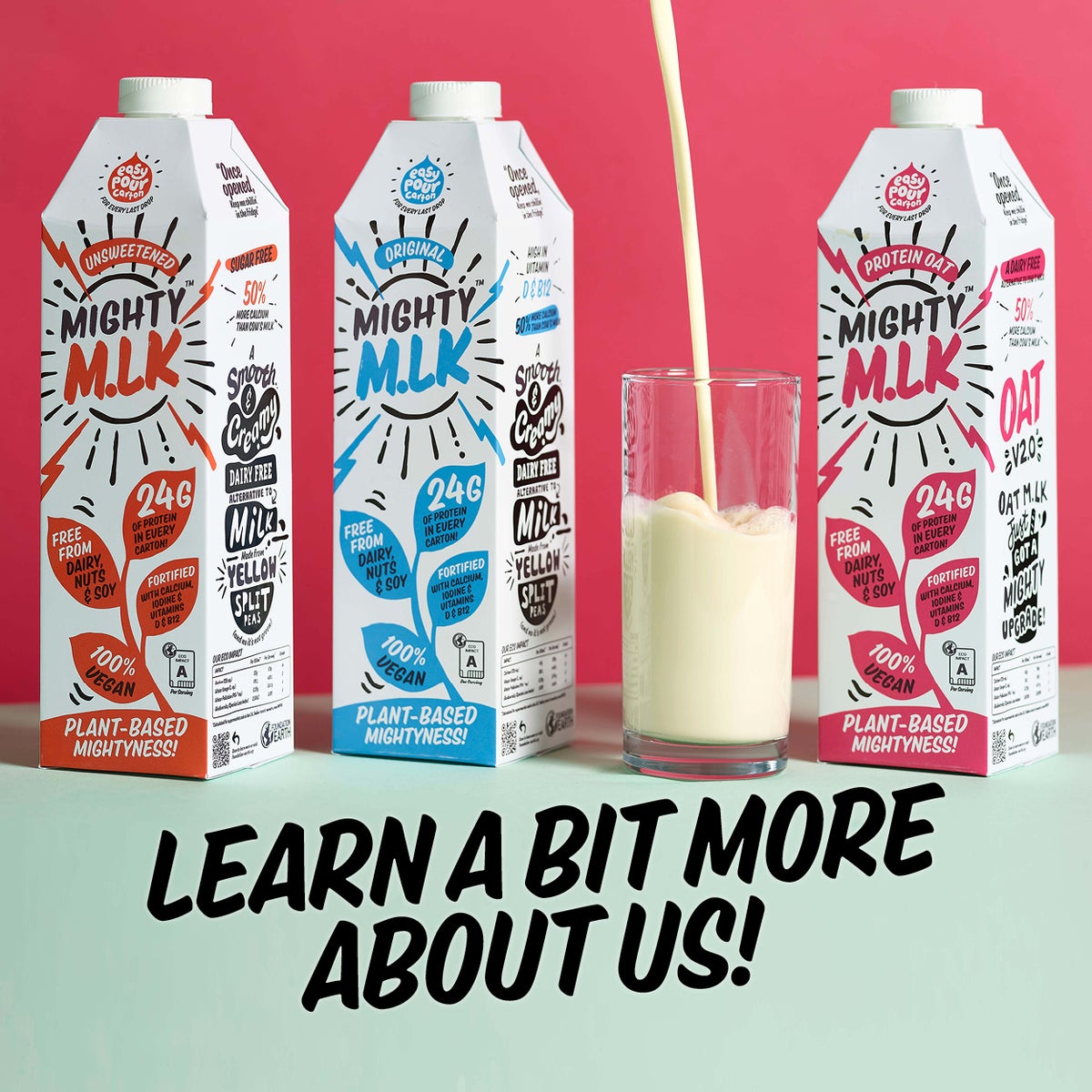 HELLO AND WELCOME TO THE MIGHTY WORLD OF PEA M.LK.
Here we make the Mightiest Plant M.lk around from yellow split peas, oats and other lip-smacking natural ingredients.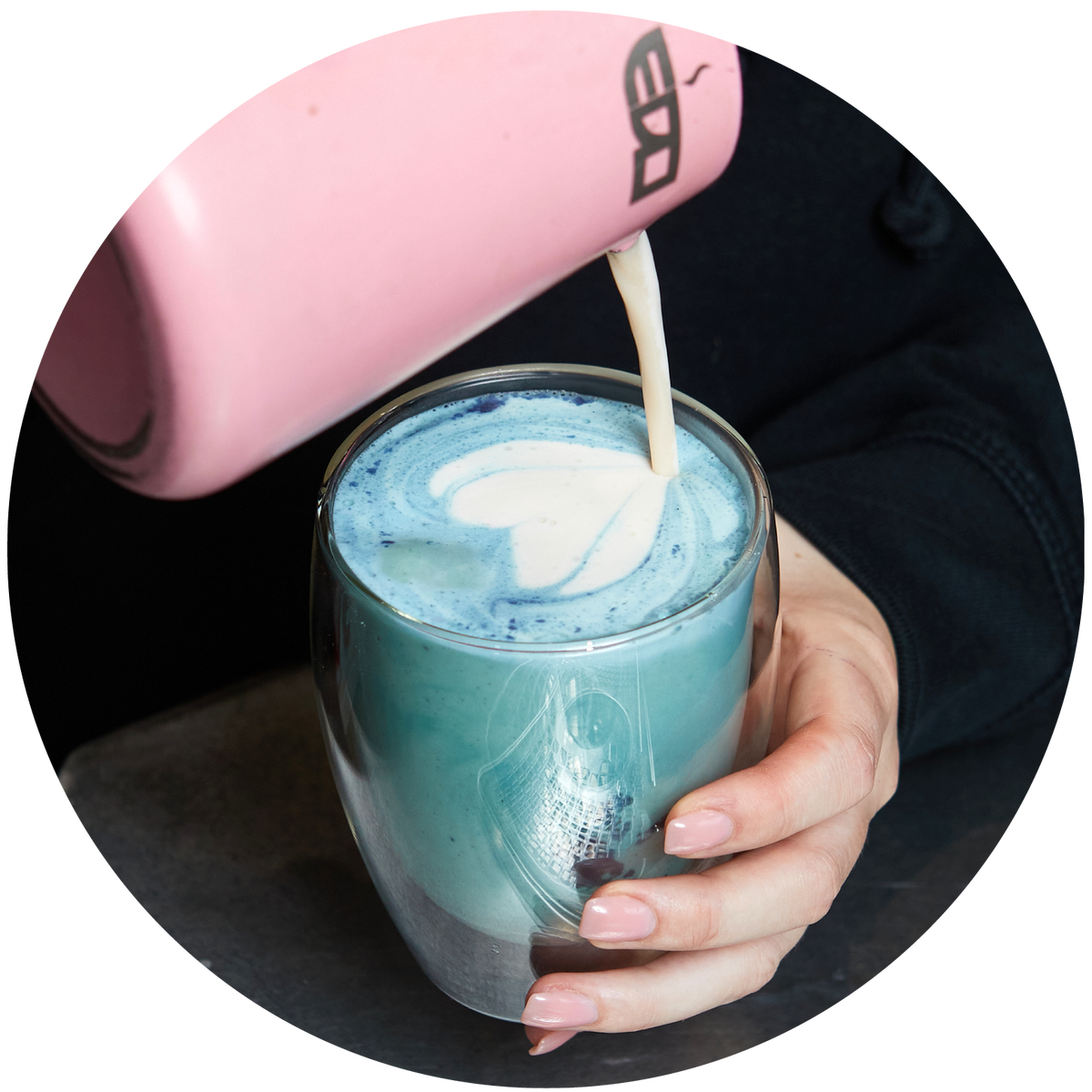 WHAT WE'RE ABOUT
Here at Mighty, we're trying to push the boundaries of what plant m.lk can be. We want to create a more sustainable alternative that's so much better than cow's milk you'd have no reason not to use it.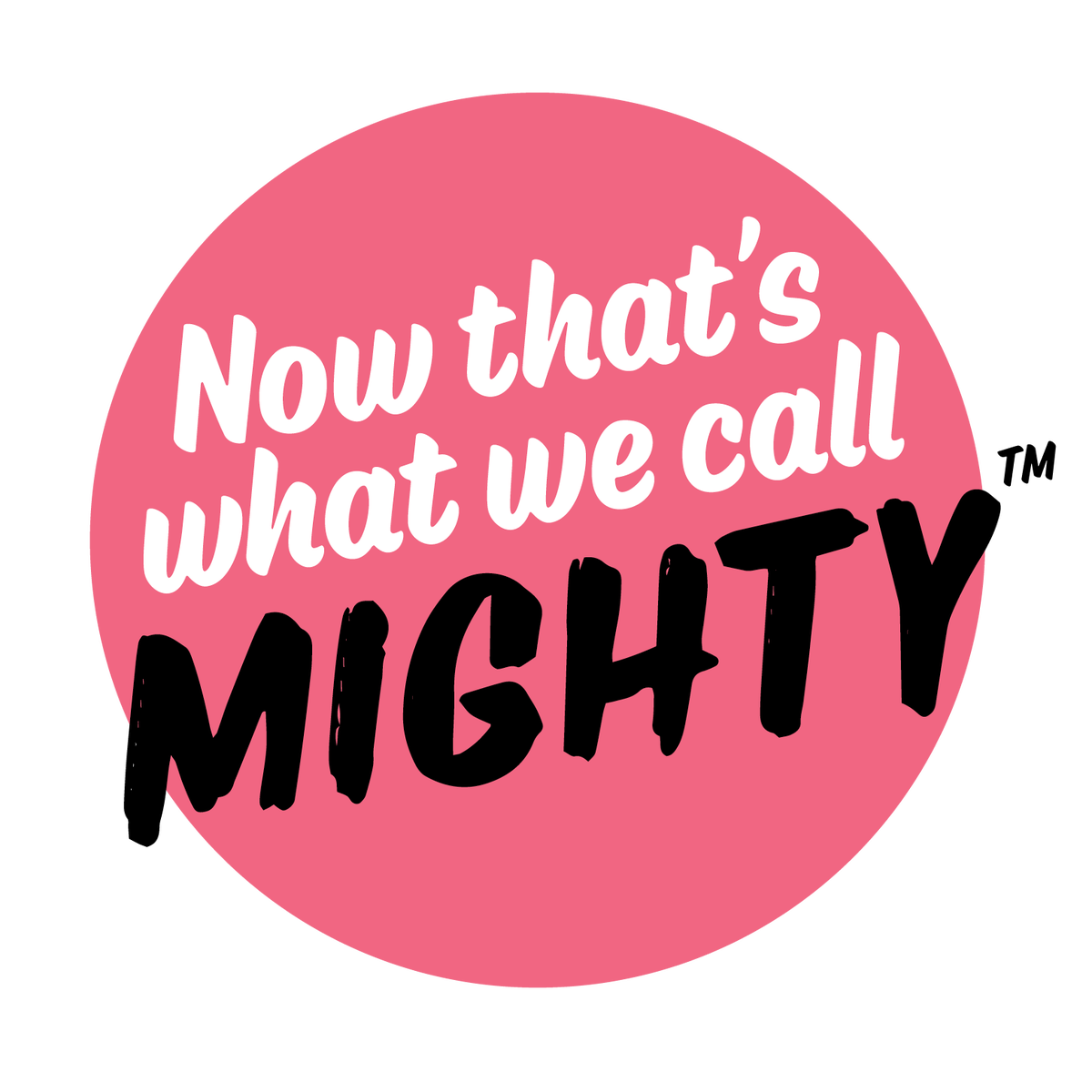 WHAT DO YOU MEAN BY 'MIGHTY'?
That's a simple one. We mean big flavour, amazing nutrition and low impact on the environment. You may not have thought that m.lk made from yellow split peas and oats could pack so much goodness – but they can! Our M.lk packs in way more protein and calcium than regular plant milk, plus split peas have a tiny carbon footprint so are super sustainable too!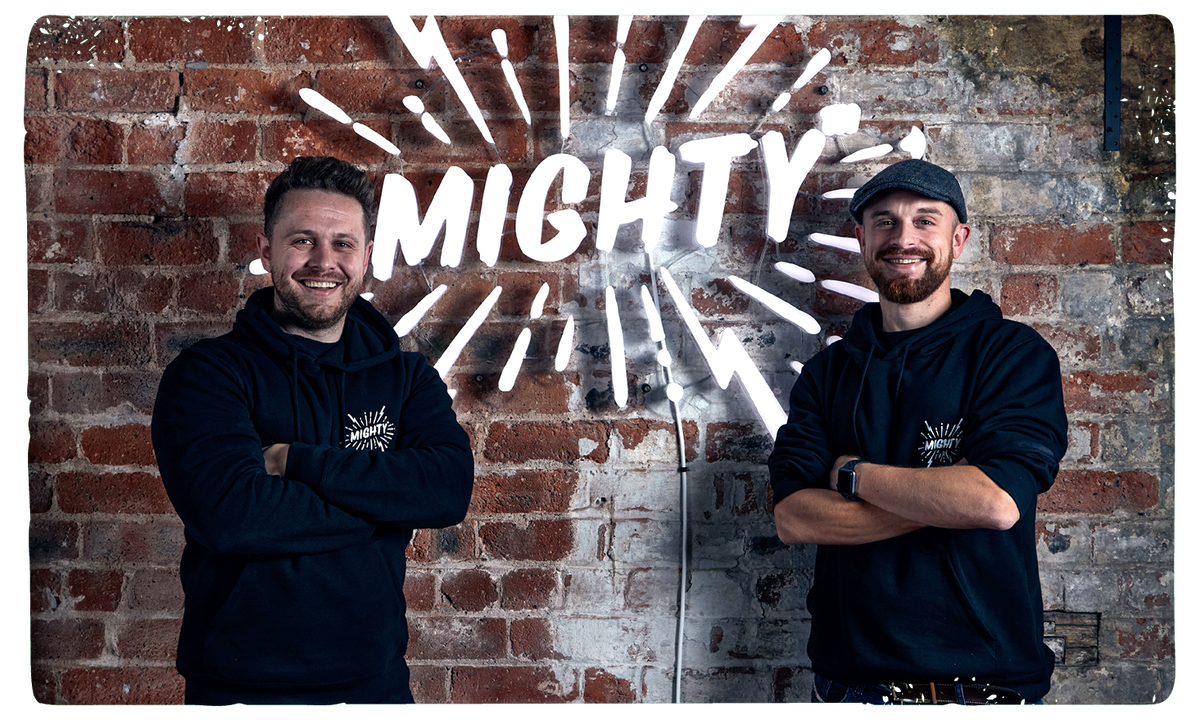 Our MIGHTY founders
MIGHTY was founded by brothers, Tom and Nick, in 2018 to shake up the market with a more nutritious and sustainable plant-based milk. Now one of the biggest independent family-run plant-milk businesses in the UK, their mission is to switch one million people to plant milk. Thanks to a unique blend of peas and fermented oats for a milk-like taste, the MIGHTY range of non-dairy milks is growing (in popularity and choice) all the time.