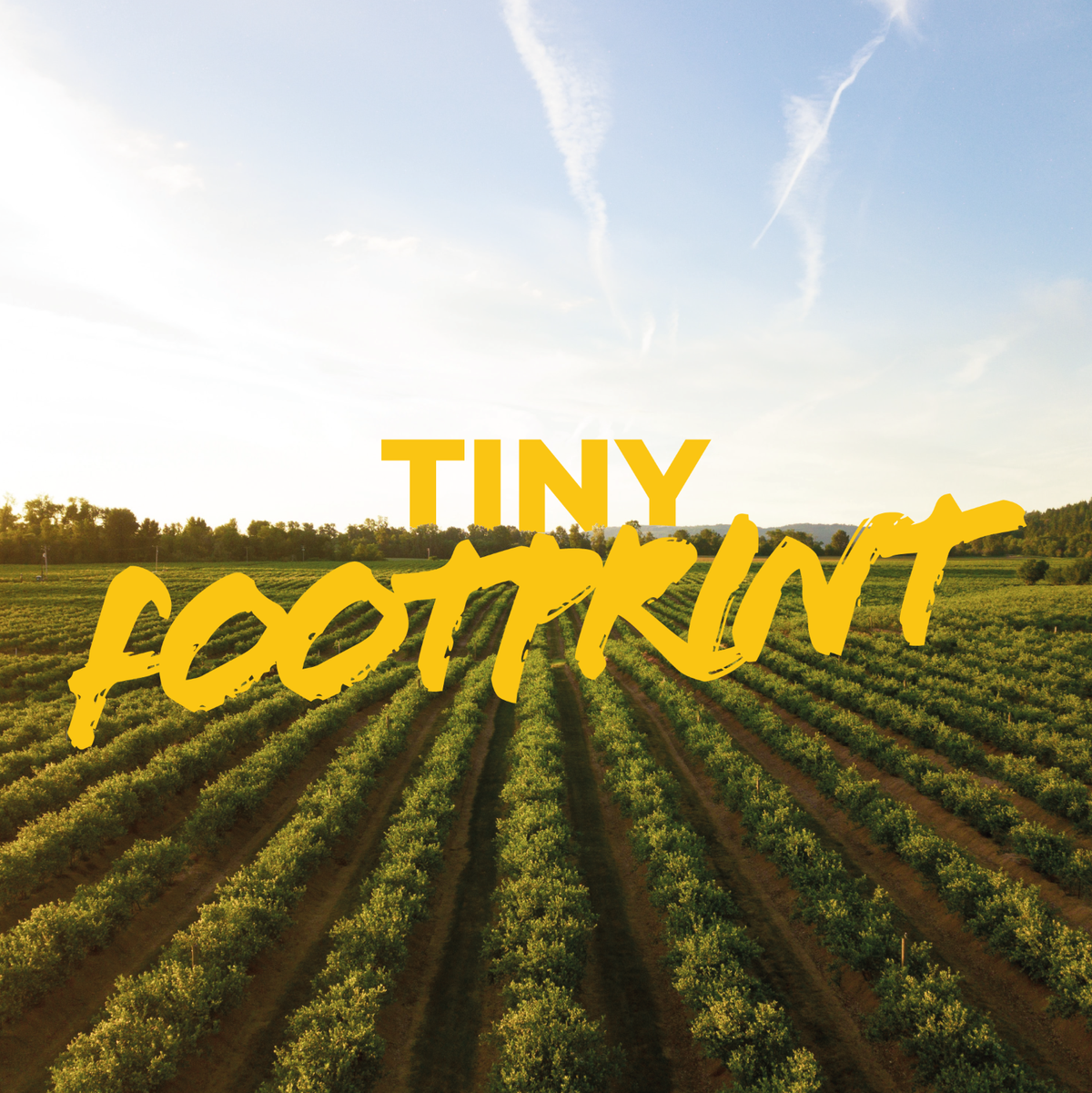 SWITCHING TO PLANT M.LK CAN CHANGE THE WORLD – OR EVEN SAVE IT! IT'S SO SIMPLE, WHY WOULDN'T YOU?
Farming the Yellow Split Peas and Oats we need to make MIGHTY M.LK is way more sustainable than dairy farming. It means our environmental footprint is much smaller. Just the way we like it.
CHOOSE MIGHTY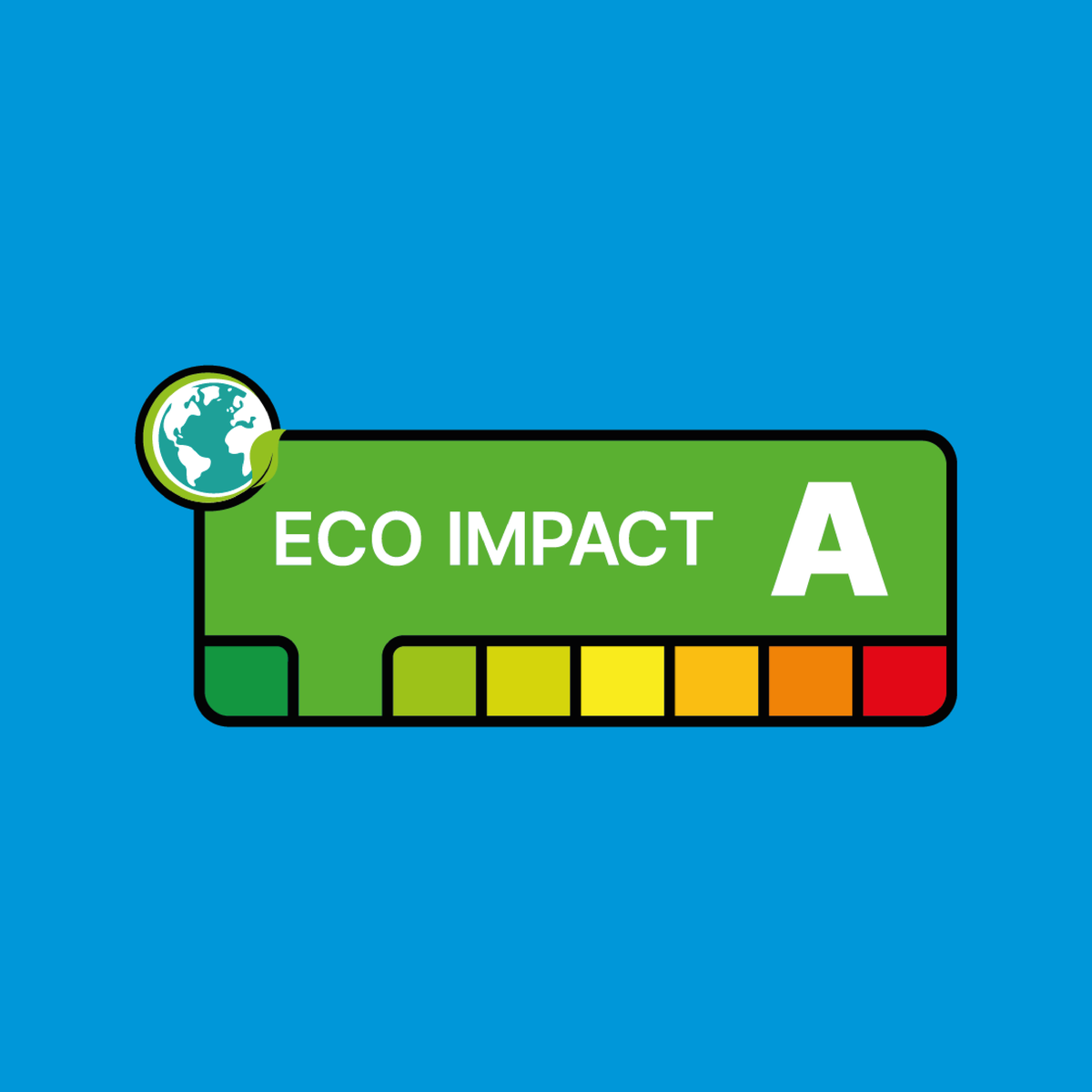 WHAT DOES IT MEAN FOR THE PLANET?
We wanted to know what impact MIGHTY products have on our planet. So we hooked up with Mondra to get to the bottom of our ecological credentials.
Starting with our Original and Unsweetened MIGHTY M.LKS, we looked at our supply chain to measure our M.LKS' carbon footprint, water usage, water pollution and effects on biodiversity. The results were impressive, but even we found areas we could improve on. So we're now working towards making products that have even less impact.

We're proud to have scored an Eco Impact A Label rating for these products. Which is pretty awesome, even if we do say so ourselves.
SEE HOW WE WERE SCORED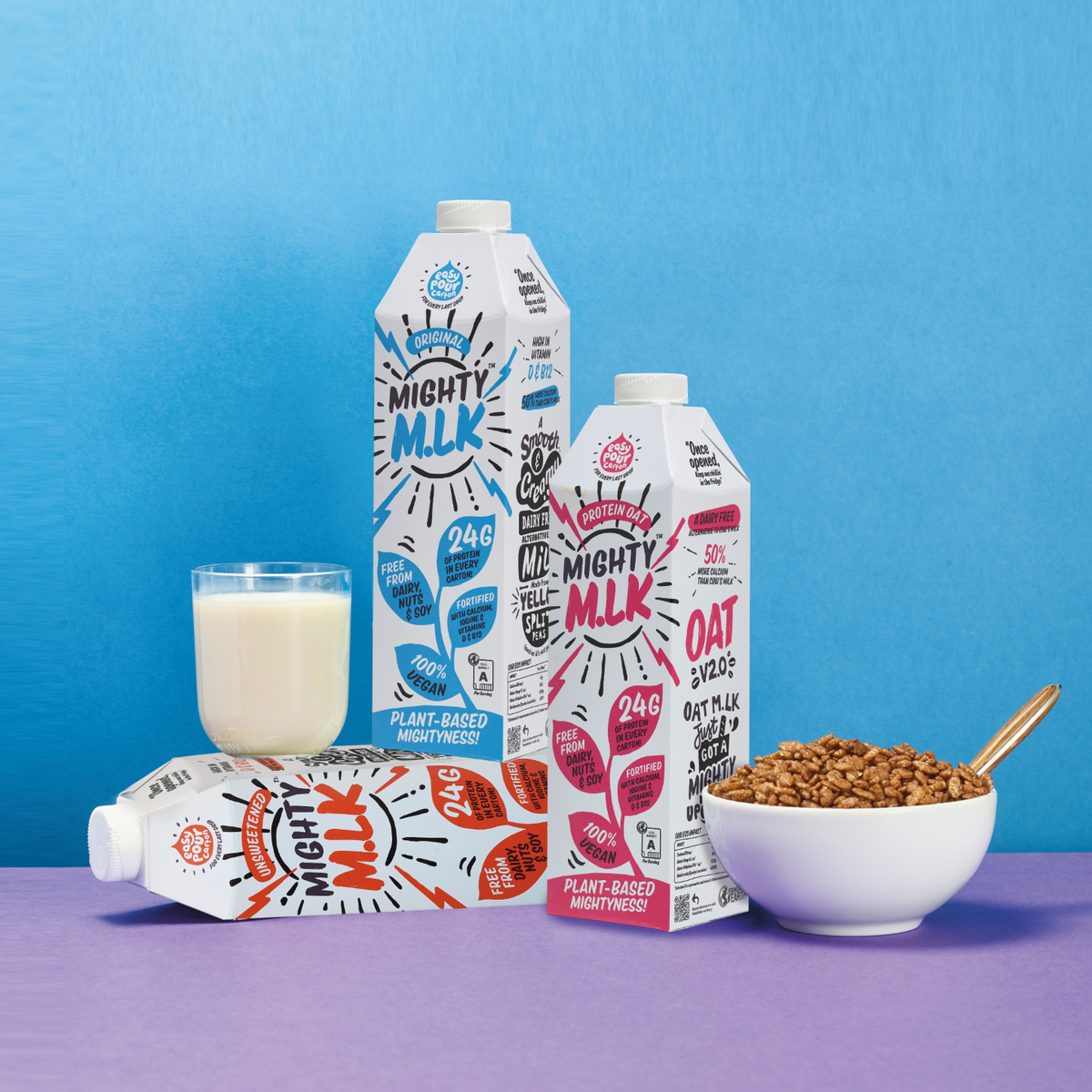 WHAT DO YOU MEAN BY 'MIGHTY'?
That's a simple one. MIGHTY M.LK is big on flavour, amazing nutrition and contains no Dairy, Nuts or Soy. Who'd have thought M.LK made from Yellow Split Peas and Oats could pack so much goodness?! Our M.LK has way more protein and calcium than regular plant milk, and Split Peas have a tiny carbon footprint so it's super sustainable too.
You can now get MIGHTY in more than 5,000 stores in 12 different countries across the UK, Europe and Asia – and we're just kicking off. Every day, more and more people are waking up to the tastiest, healthiest and most sustainable MIGHTY M.LK.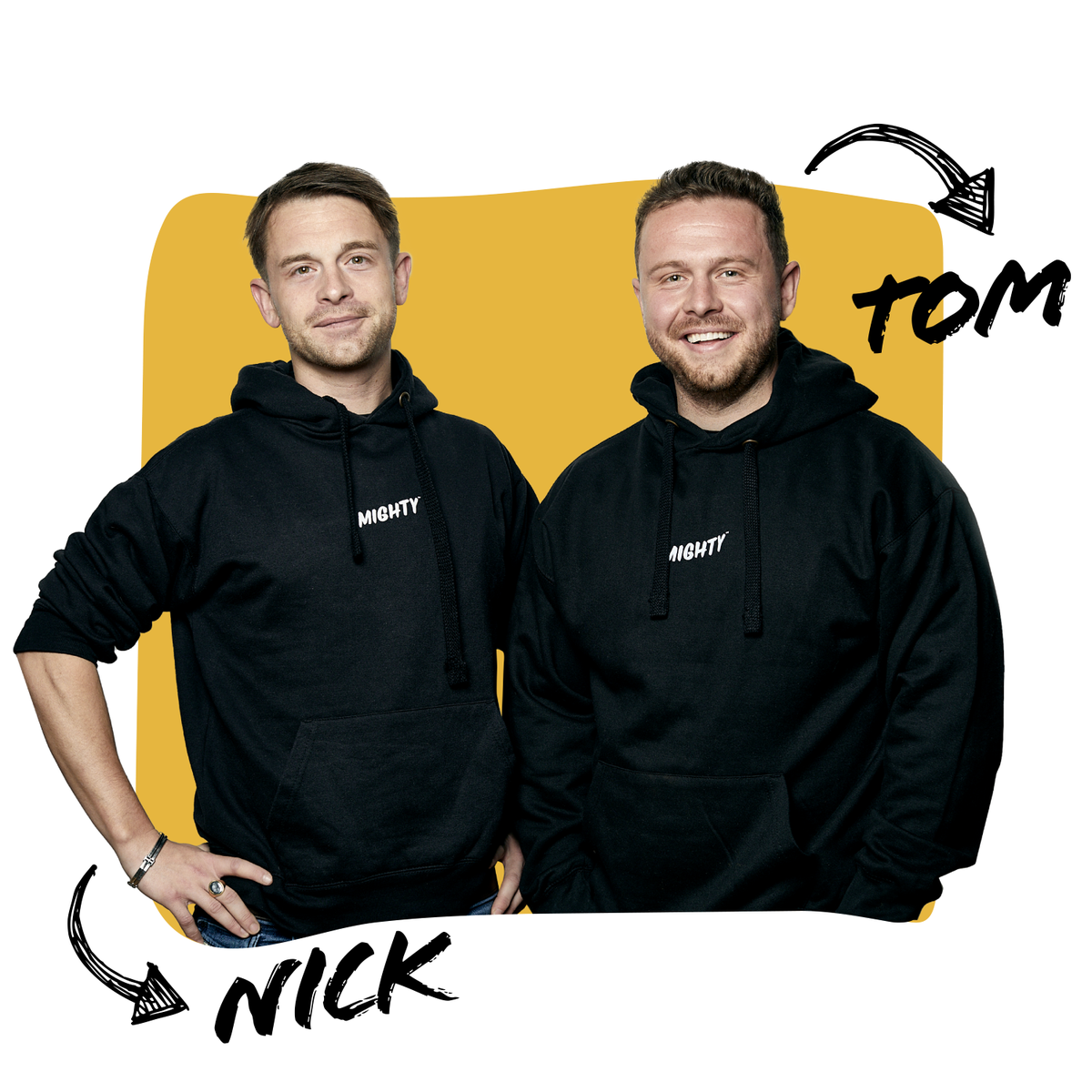 OUR MIGHTY FOUNDERS
MIGHTY was founded by brothers, Tom and Nick, in 2018 to shake up the market with a more nutritious and sustainable plant-based milk. Now one of the biggest independent family-run plant-milk businesses in the UK, their mission is to switch one million people to plant milk. Thanks to a unique blend of peas and fermented oats for a milk-like taste, the MIGHTY range of non-dairy milks is growing (in popularity and choice) all the time.