SOMETHING AS SIMPLE AS SWITCHING TO A PLANT M.LK CAN CHANGE THE WORLD OR, BETTER YET, SAVE IT.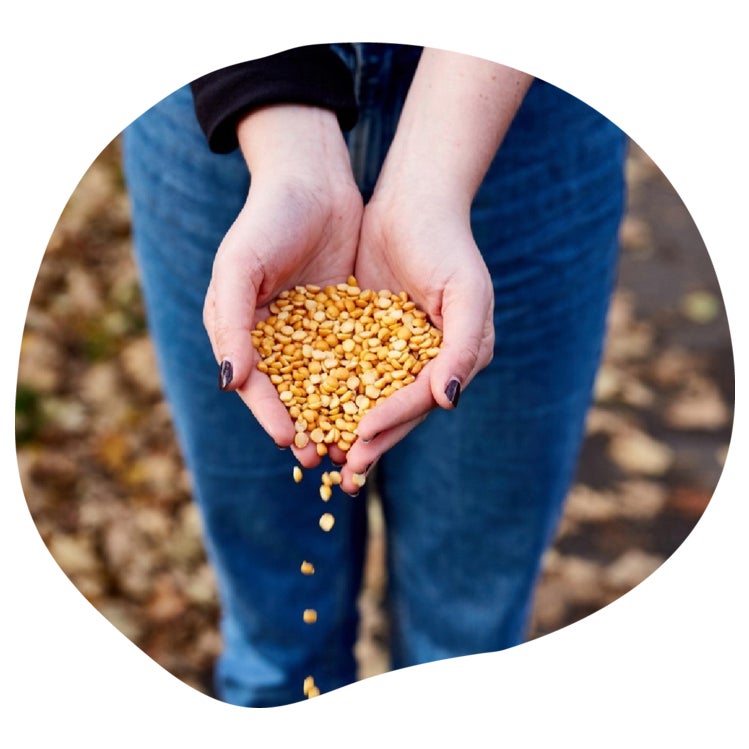 WHAT MAKES MIGHTY M.LK SO SUSTAINABLE?
Simply put, farming the Yellow Split Peas and Oats we need to make Mighty M.lk is much more sustainable than dairy farming. It means our environmental footprint is much less.
Exactly the way we want it.
Choose Mighty
MAKING MIGHTY M.LK...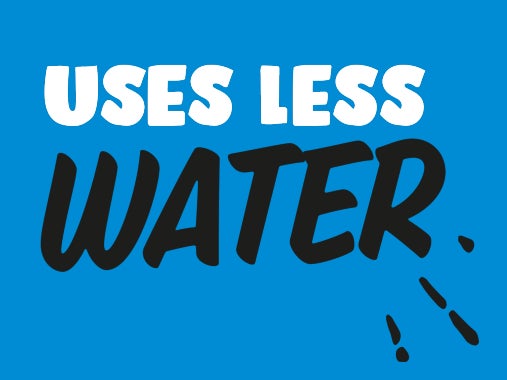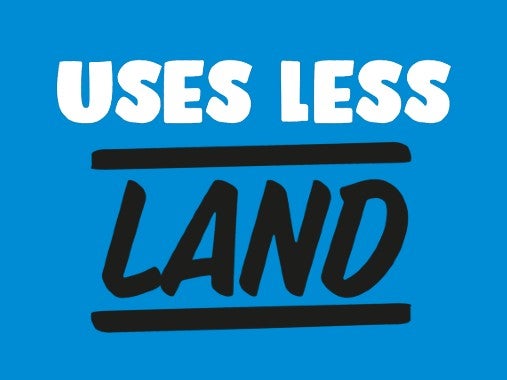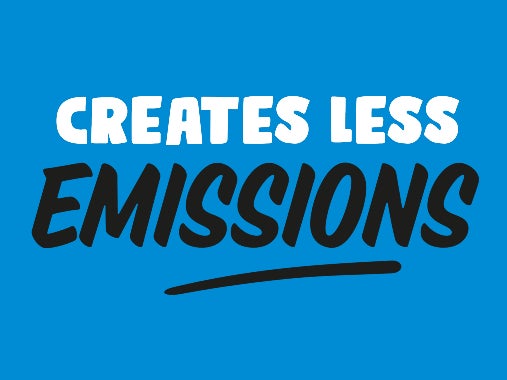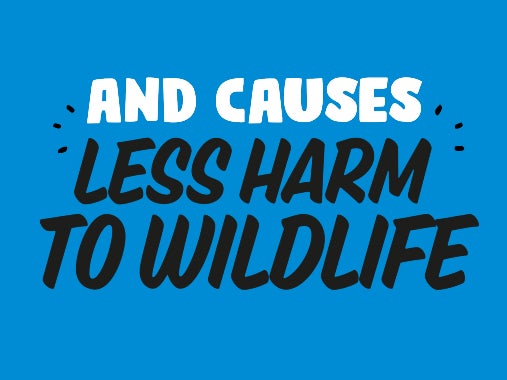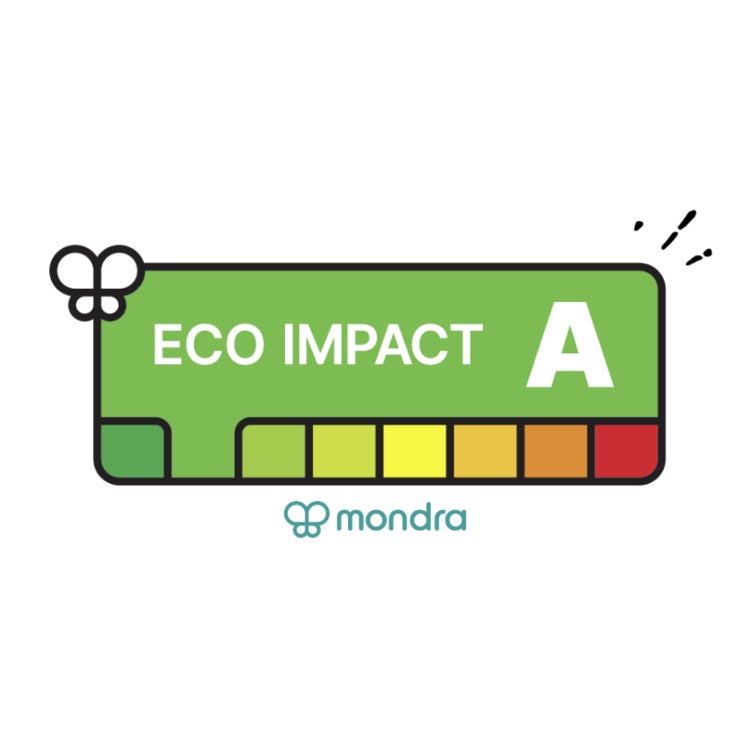 ECOLOGICAL IMPACT ASSESSED
We wanted to find out what impact Mighty Drinks products have on our planet. To do this, we've partnered with Mondra to better understand our ecological impact.
Working across our Original and Unsweetened Mighty M.lks, we've looked deep into our supply chain to assess our M.lks carbon footprint, water usage, water pollution and effects on biodiversity. This has helped us to locate areas that need to be improved on, such as water usage and will further allow us to work towards products with even less of an impact.

We are proud to say that we've scored an Eco Impact A Label rating for these products.

Find Out How We Were Scored