At MIGHTY, we believe that you shouldn't have to compromise on taste & nutrition when switching to dairy free.
Thinking about moving from cow's milk?
Pea milk might be right up your street. It's a non-dairy milk made from peas – but not green peas. It's made from yellow split peas which are more like chickpeas.
These yellow split peas are very neutral in taste and have a flavour and consistency more similar to cow's milk.
Why harness the split pea?
To give you great flavour, maximum nutrition and minimum environmental footprint.
Our Pea M.LKs harness the power of the yellow split pea.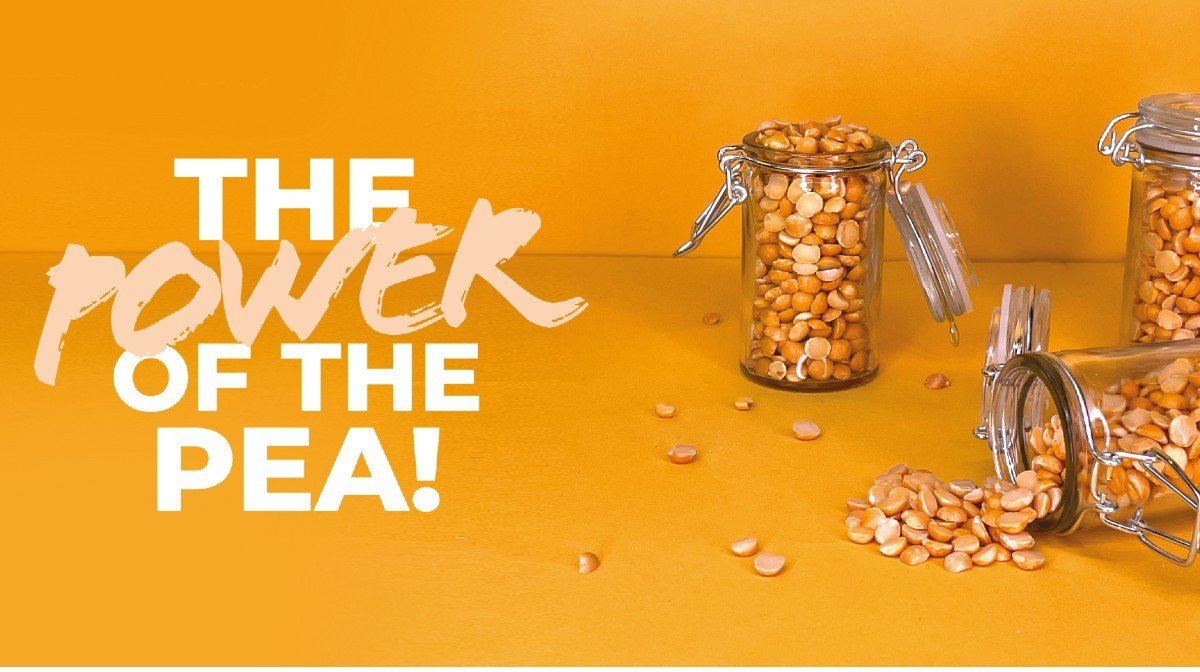 They're a superb source of protein and they're packed with minerals.
In fact, pea protein milk is the most mineral-packed of all milk alternatives with greater levels of magnesium, phosphorus, zinc and selenium.
We're here to build nutritious dairy free alternatives. So, how do our Pea M.LKs stack up vs Dairy Milk…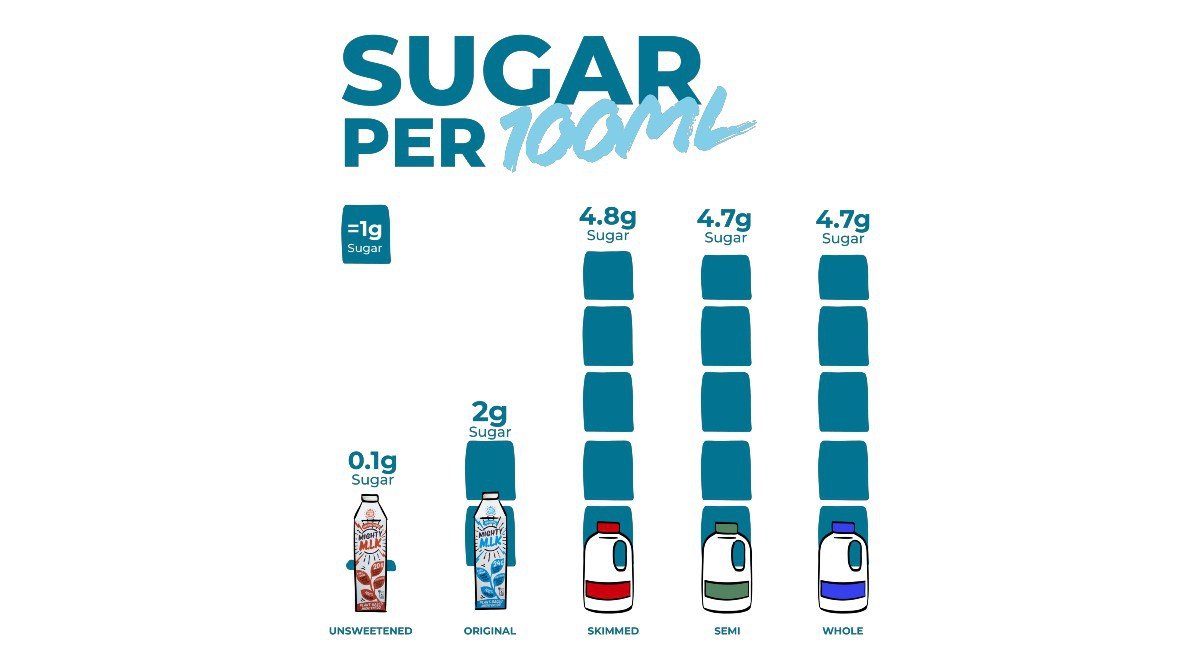 MIGHTY Unsweetened M.LK has 98% less sugar than dairy milk. Whilst Original has 57% less.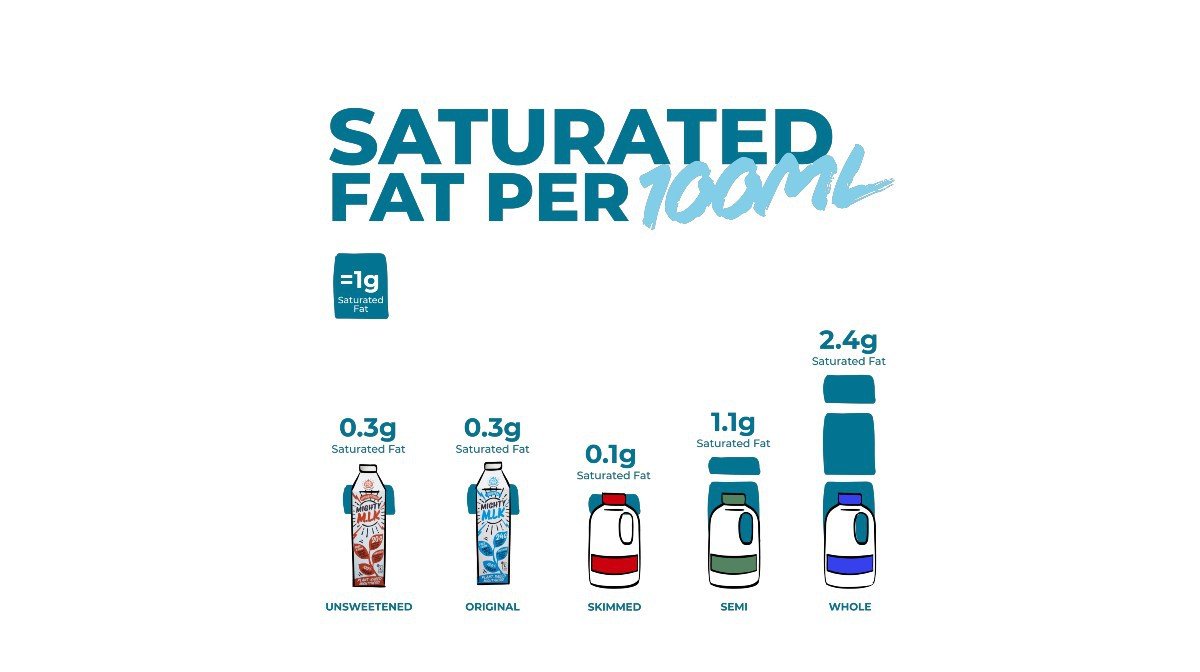 MIGHTY M.LKs have 87.5% less saturated fat than the average whole dairy milk.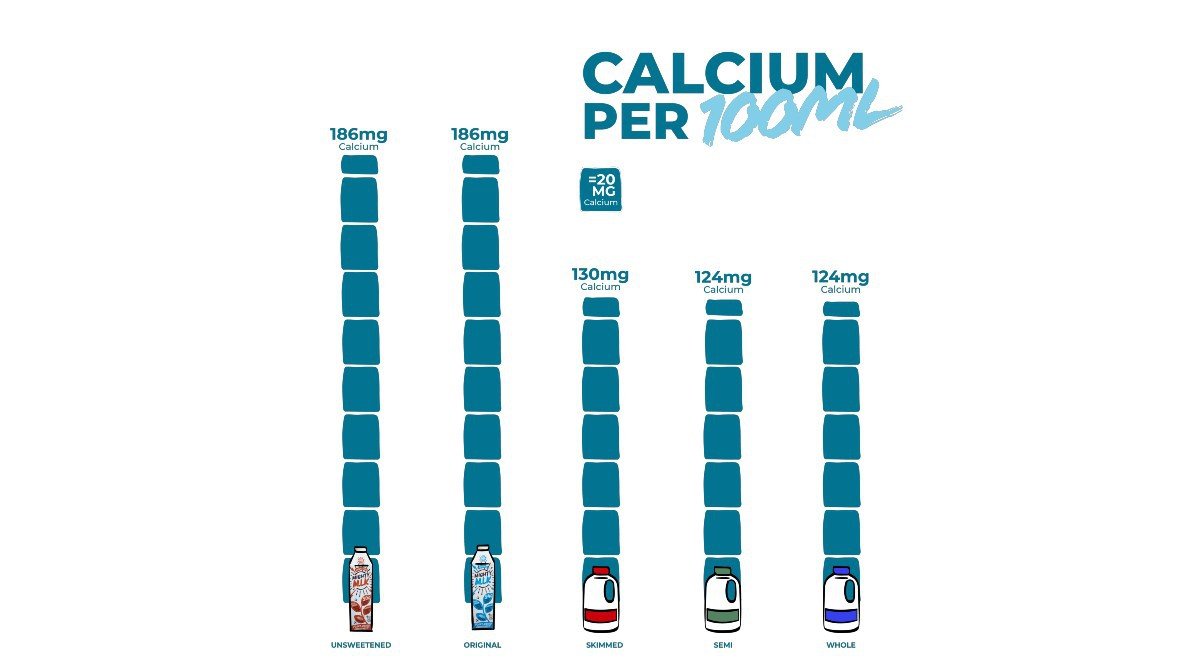 Both MIGHTY Unsweetened and Original are fortified with higher levels of calcium than dairy milks
Switching to MIGHTY Pea M.LK, helps you save on carbon emissions.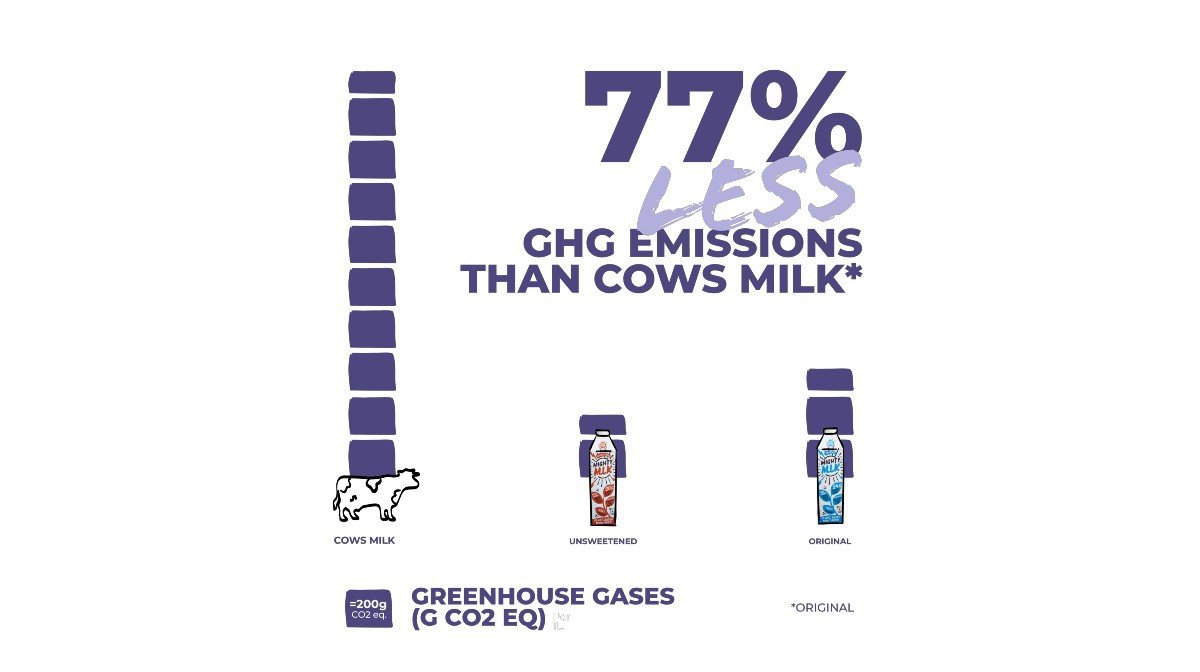 A study by Oxford University in 2018 found that one glass of cow's milk has a carbon footprint three times bigger than plant-based milk.
That's because it depends on raising cows which generate greater greenhouse gas emissions and require more land than plants – especially vs the yellow split pea.
That's one of the perks of our Pea M.LK. It gives you an effortless swap that helps save over 77% CO2 emissions with every glass.
MIGHTY Pea M.LK uses significantly less water to produce 1L than dairy milk.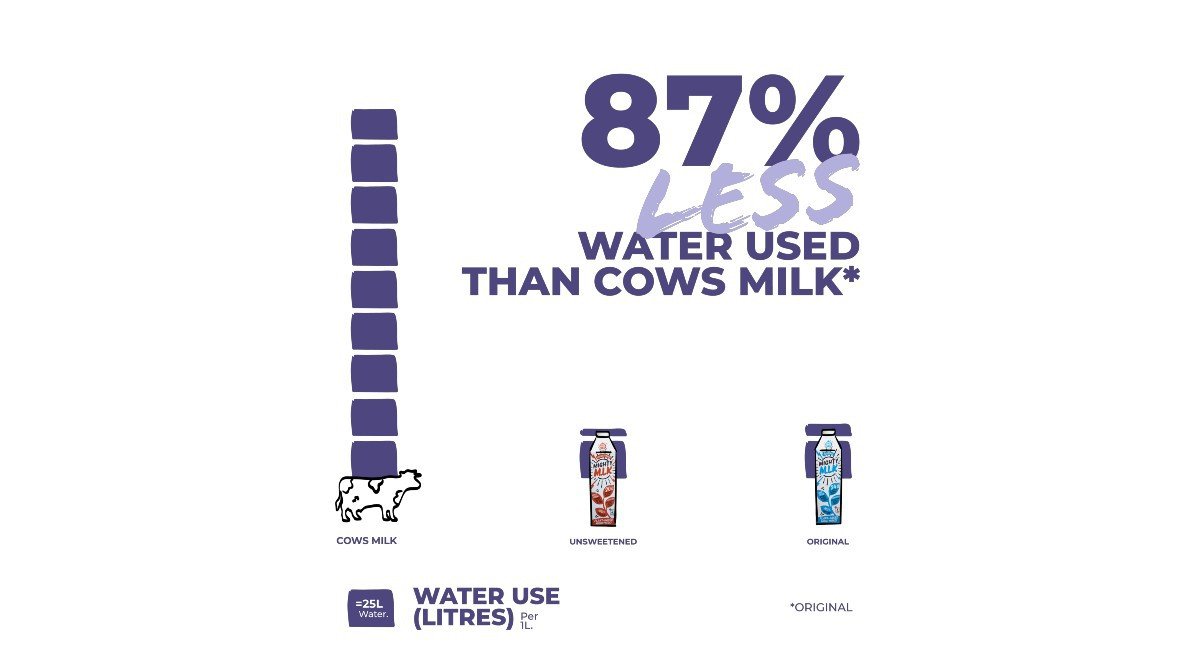 Less water used during production means less energy required to treat wastewater, reduced requirements during periods of drought and helps keep our waterways healthy.
Sources:
Milk nutritional information for all the family
New estimates of the environmental cost of food
Plant-based milk alternatives: Which one meets your dietary needs better?