YOU WON'T BELIEVE IT'S NOT MILK
Just like our David Beckham lookalike, people can't believe MIGHTY M.LKOLOGY isn't the real thing.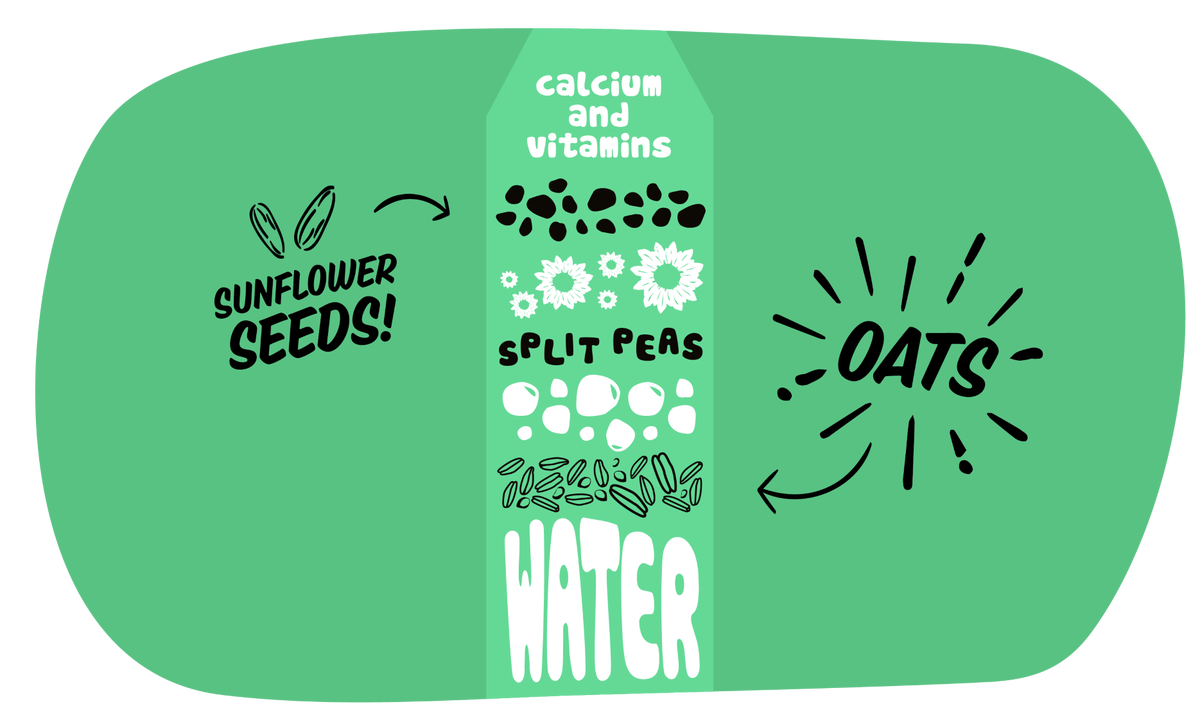 WHY CHOOSE M.LKOLOGY?
· Smooth Creamy texture a dead ringer for milk
· Free from dairy, lactose, nuts and soya. Know what you are getting with this look-a-like
· Similar nutritionals to cows milk. Higher protein then other plant milks, plus fortified with additional vitamins (Iodine, B12 and D)
· MIGHTY M.LKOLOGY has Eco Impact A Label from MONDRA, meaning not only is M.LKOLOGY good for you its good for the planet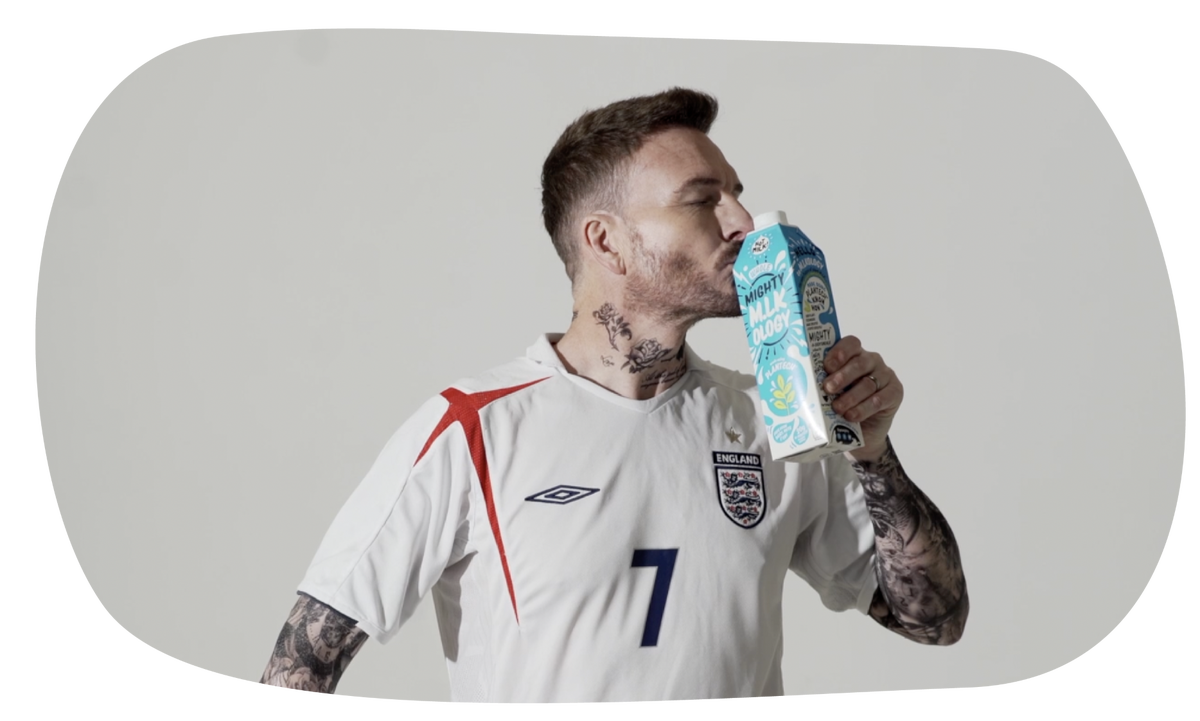 IT'S NOT MILK
MIGHTY M.LKOLOGY is the next generation of plant milk using Plantech to create a creamy, tasty semi & whole M.LK that's completely plant-based.
With our signature blend of dairy-free ingredients, the M.LKOLOGY range has the same look, viscosity, mouth feel and even taste of milk. So, just like Mark, you won't believe its not the real thing.
It's perfect for those looking to make a positive switch for the environment and their health.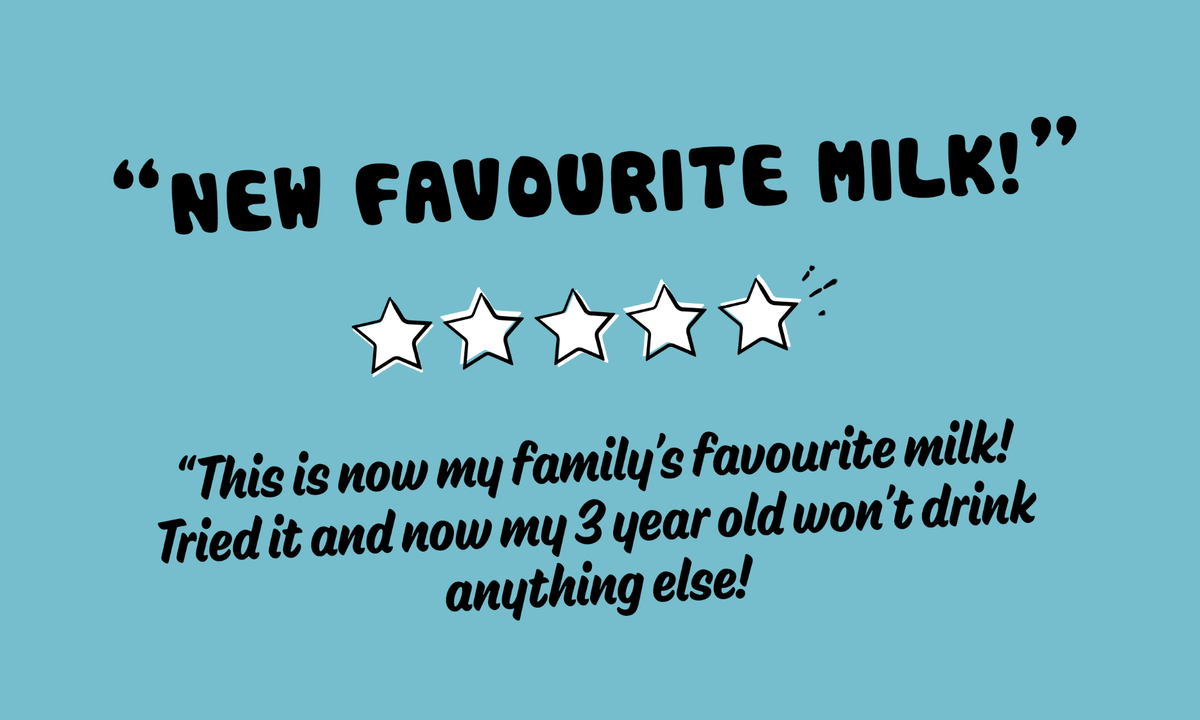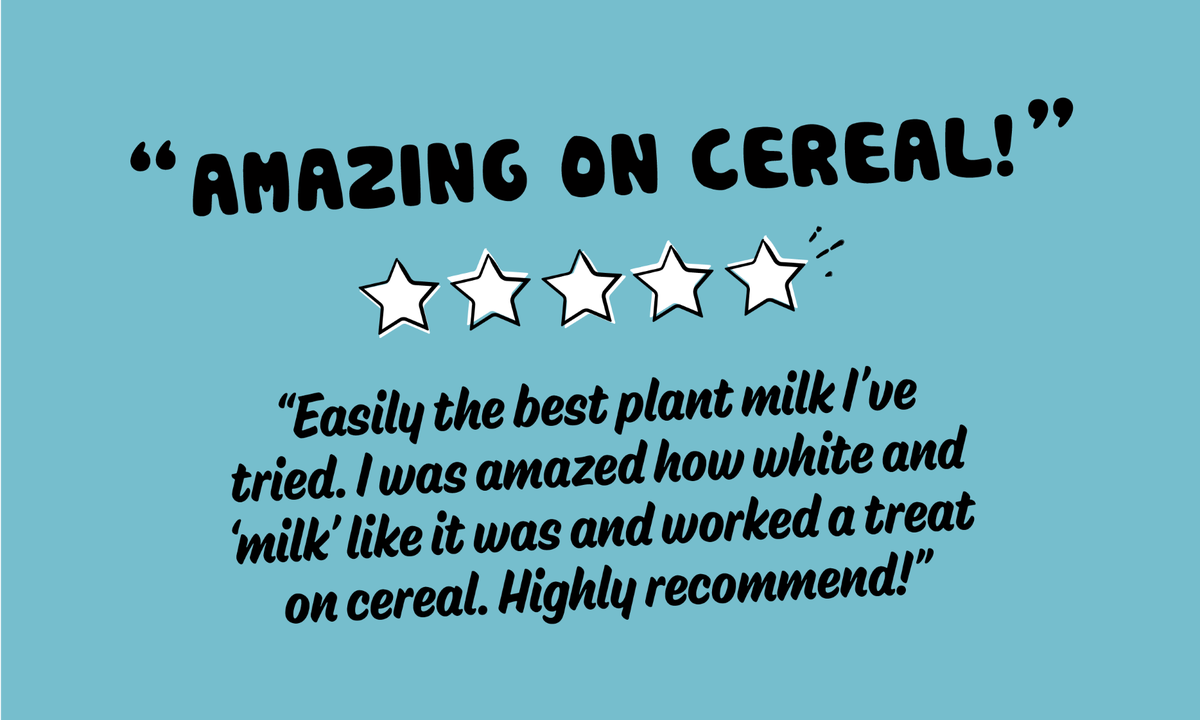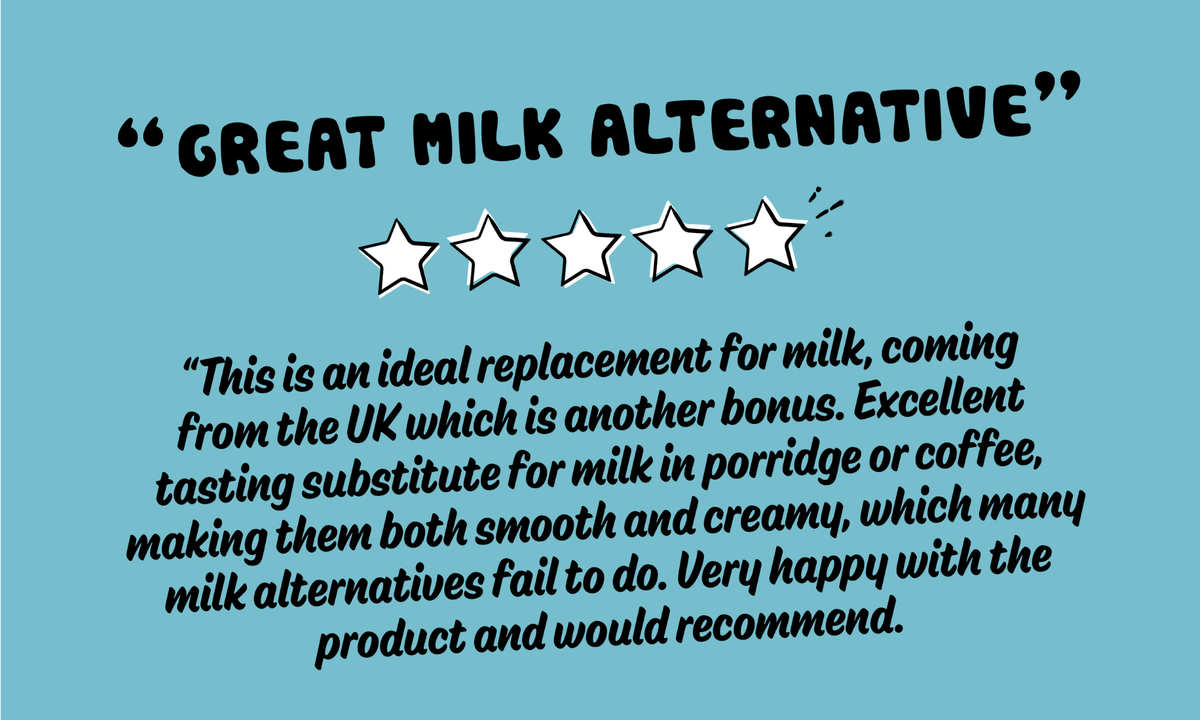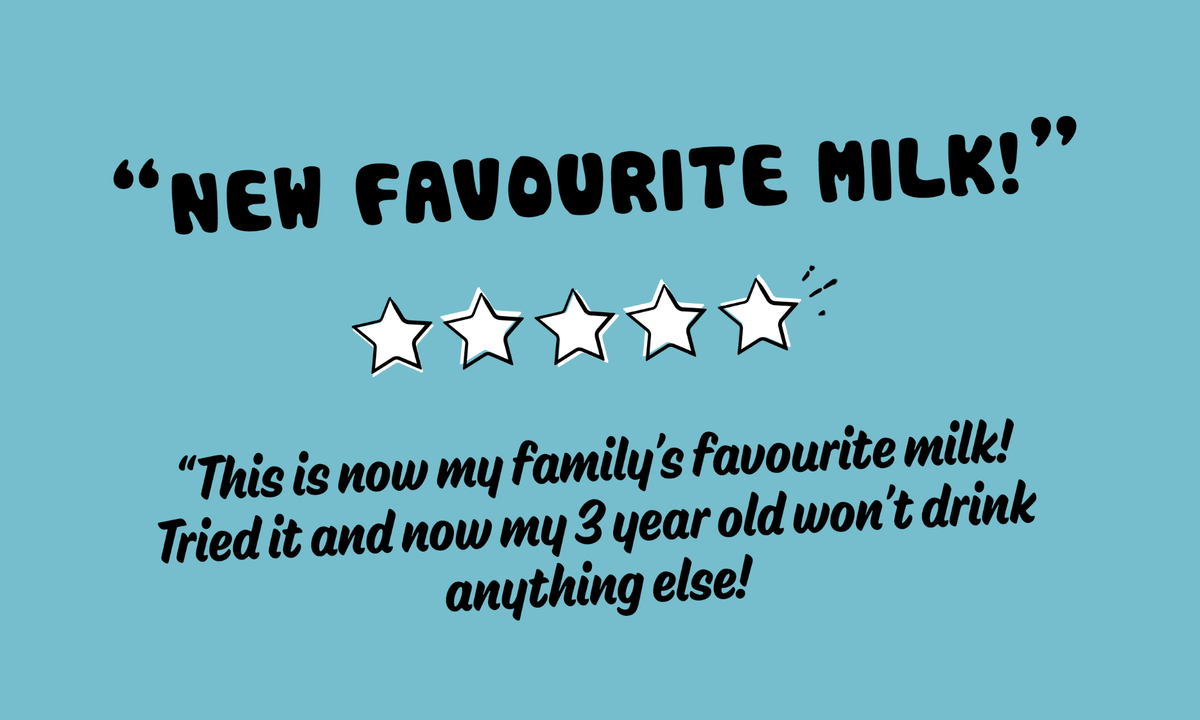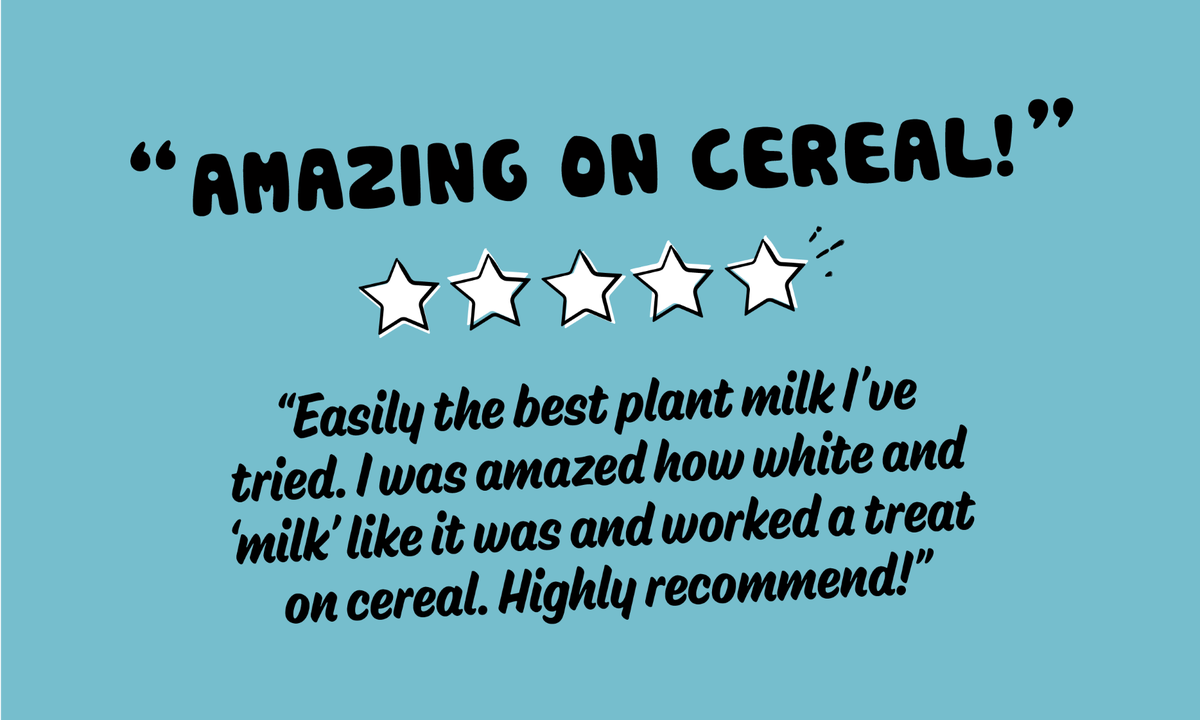 TRY TODAY AT THE FOLLOWING RETAILERS
BUY DIRECT & GET A MONEY BACK GUARANTEE
Try us, love us or your money back. We're that confident that if you try MIGHTY M.LKOLOGY for 14 days (as you would cows milk or any other plant milk) and you don't love it, we will give you your money back. (T&Cs apply)