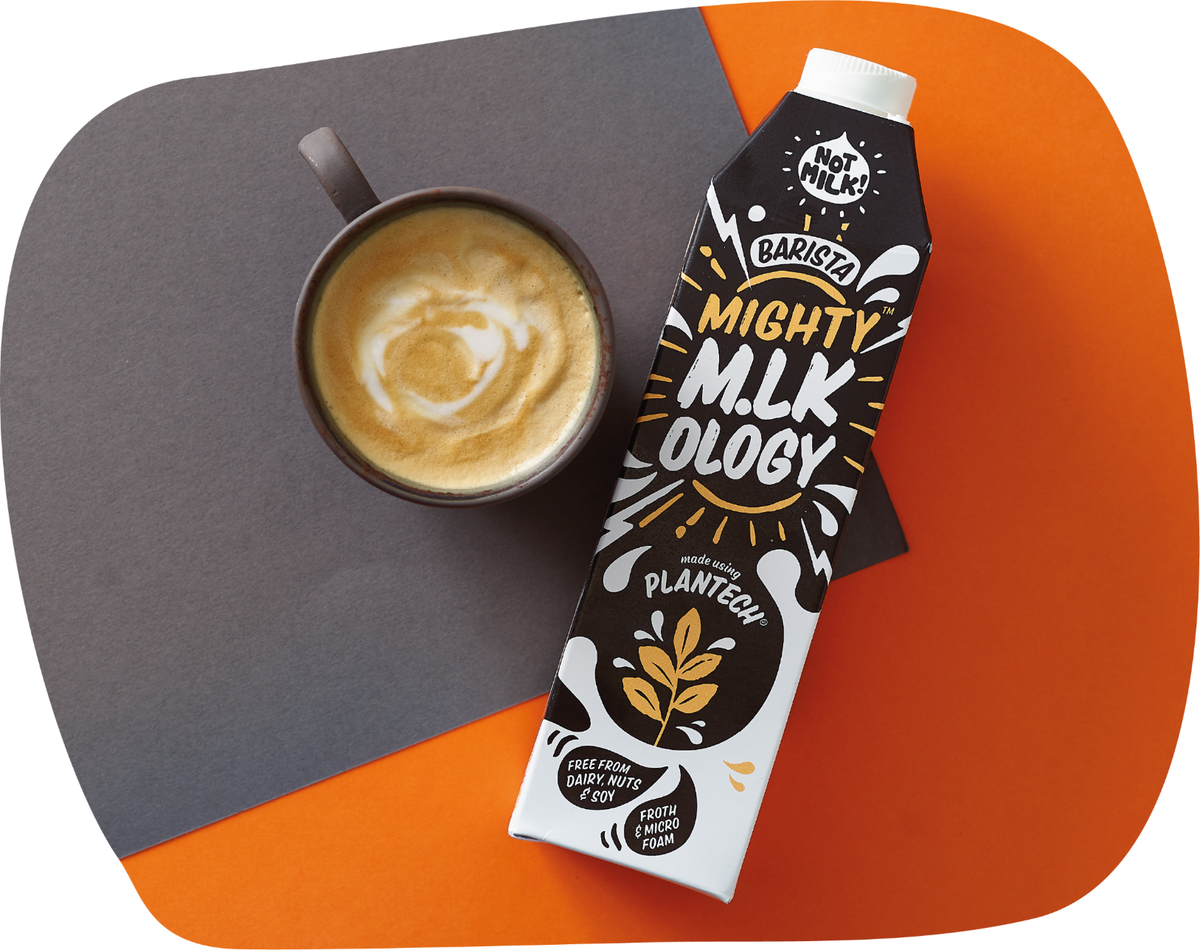 Giving your customers a 'real' plant milk alternative
Join leading retailers, offices and restaurants around the country in offering something healthy and delicious.


Here at MIGHTY, we're trying to push the boundaries of what plant m.lk can be. We want to create a more sustainable alternative that's so much better than cow's milk you'd have no reason not to use it.
Enquire now