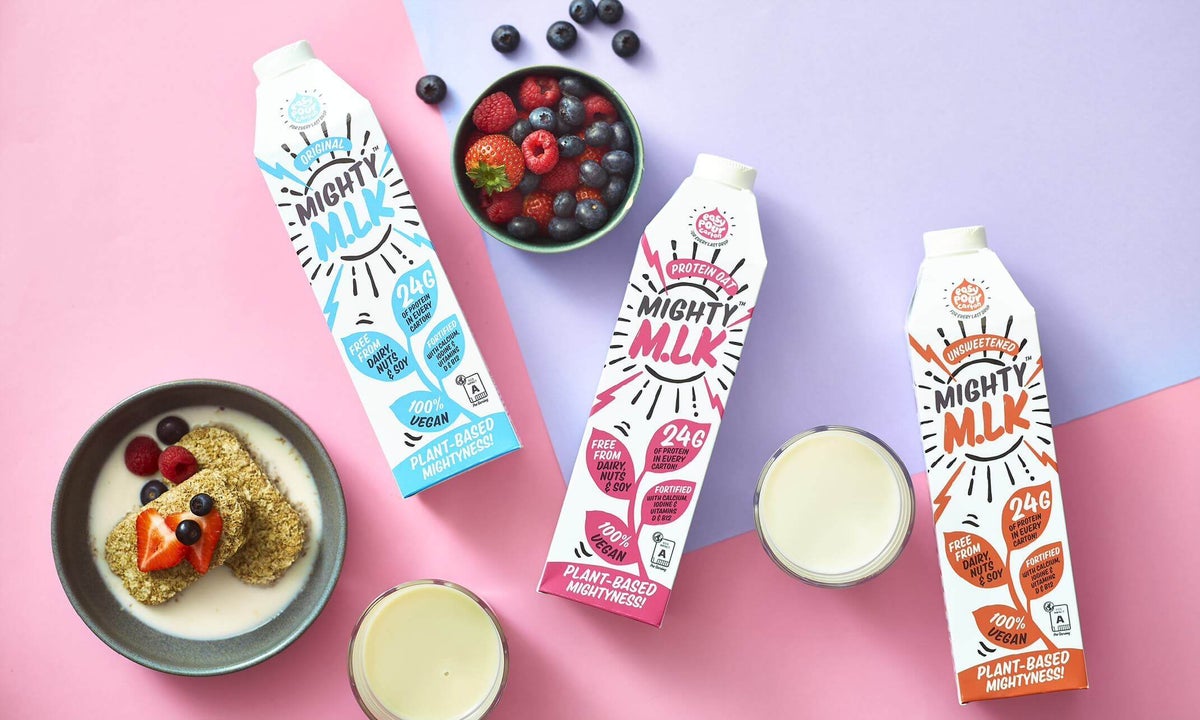 Subscribe and Save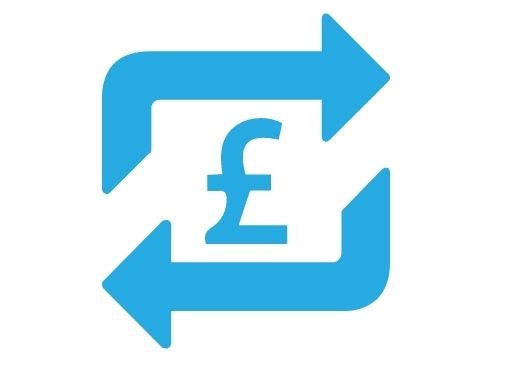 Save up to 20%
Look out for options which have a Subscribe option when adding them to your basket.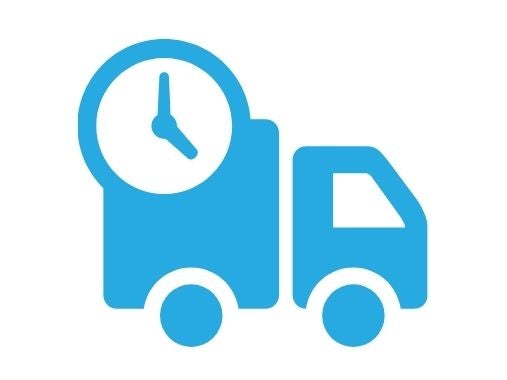 Choose when we deliver
Select how often you want deliveries so you receive what you need, when you need it.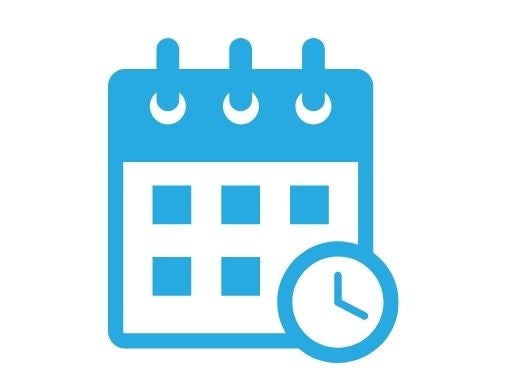 Flexible with no commitment
You can cancel at any time or delay a future delivery by up to two months.