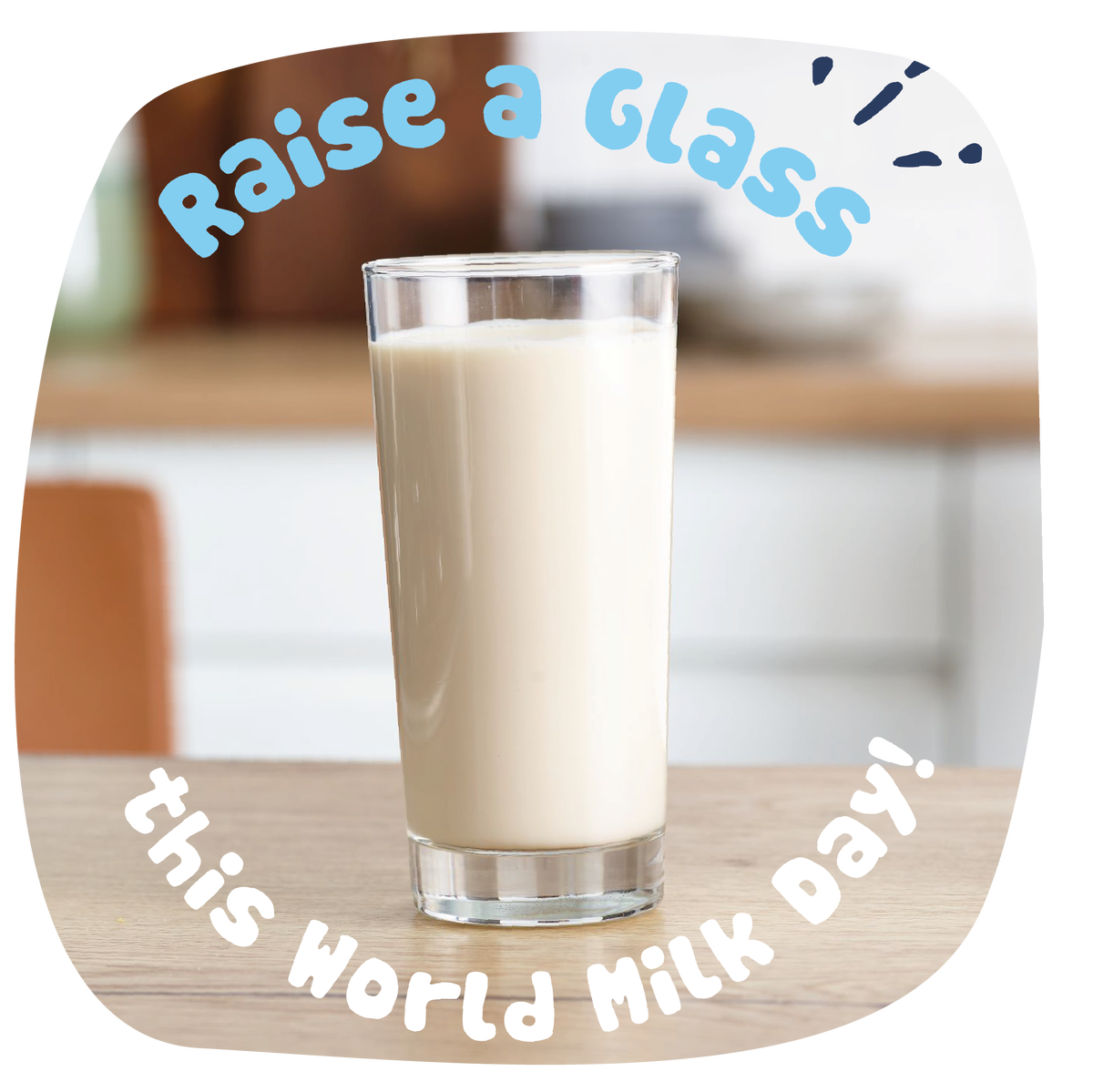 IT'S WORLD MILK DAY!
Here at MIGHTY we're all about making progress towards a more sustainable planet for everyone. And we think that an alternative to dairy that is better for you is key!
So, this year we are hijacking World Milk Day to shout about how the future of milk will and should be plant-based.
Need convincing? Our friends at MONDRA did the maths for us and found out that, if 1,000,000 people switched to MIGHTY M. LKOLOGY from dairy for a year we could:
Offset enough CO2 to fill 54,000 hot air balloons
Save 8,000 acres of land
And enough water would be saved to fill up Elland Road Stadium over 27 times!
MONDRA make sure we're not just saying we're good for the planet, but actually proving it as well, with our M.LKOLOGY range receiving an A eco impact grade! So, rest assured we're not fibbing about any of these facts!
There's never been an easier way to switch from dairy with our M.LKOLOGY range helping you make an eco-conscious switch, without having to compromise on the taste you know and love.