Enter our MIGHTY giveaway! You'll be in with a chance to win £100 worth of MIGHTY Shakes plus get 50% off your next order. All you have to do is follow the steps below.
How To Enter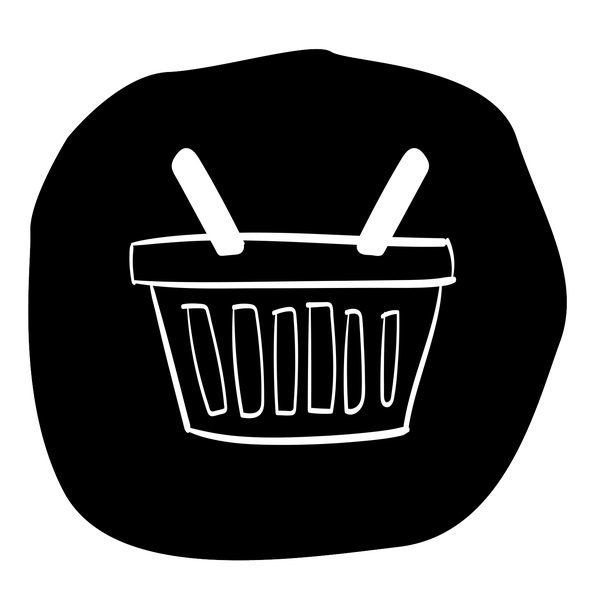 2. Enter our competition with your name, email & phone number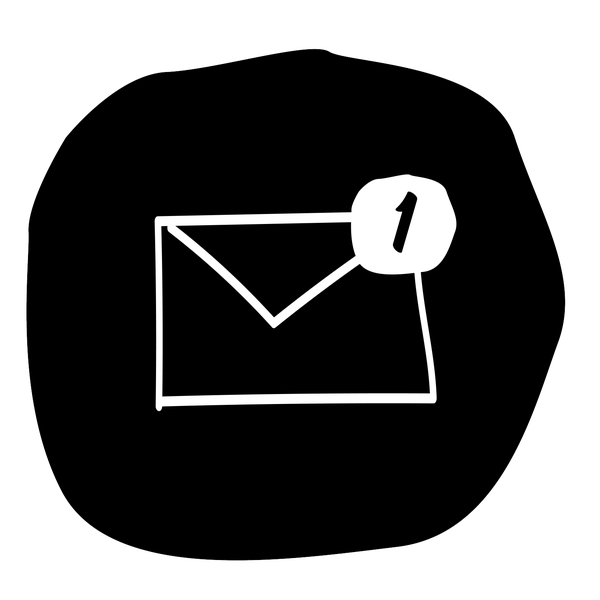 3. Receive your 50% discount code via email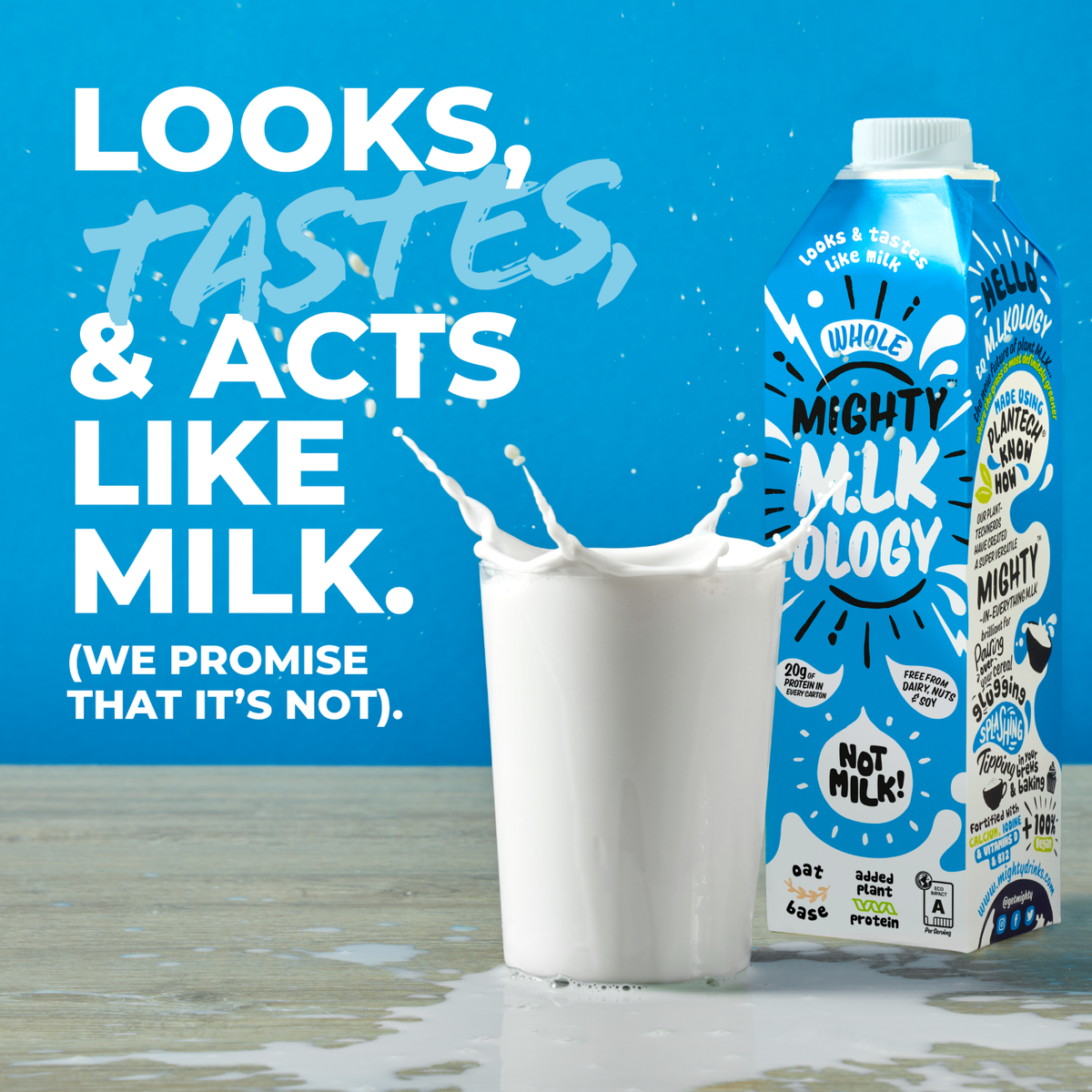 THIS IS .... TASTY
Experience new levels of plant-based loveliness with our exclusive Plantech process. We've crafted our dairy alts with the ultimate taste and texture. Say goodbye to thin, watery milk alternatives and say hello to deliciously smooth and creamy MIGHTY M.lks and shakes. Mighty offer the ultimate taste and a texture that's just like milk, but it totally isn't. Day by day, we're making the dairy free option a delicious, sustainable and nutritious one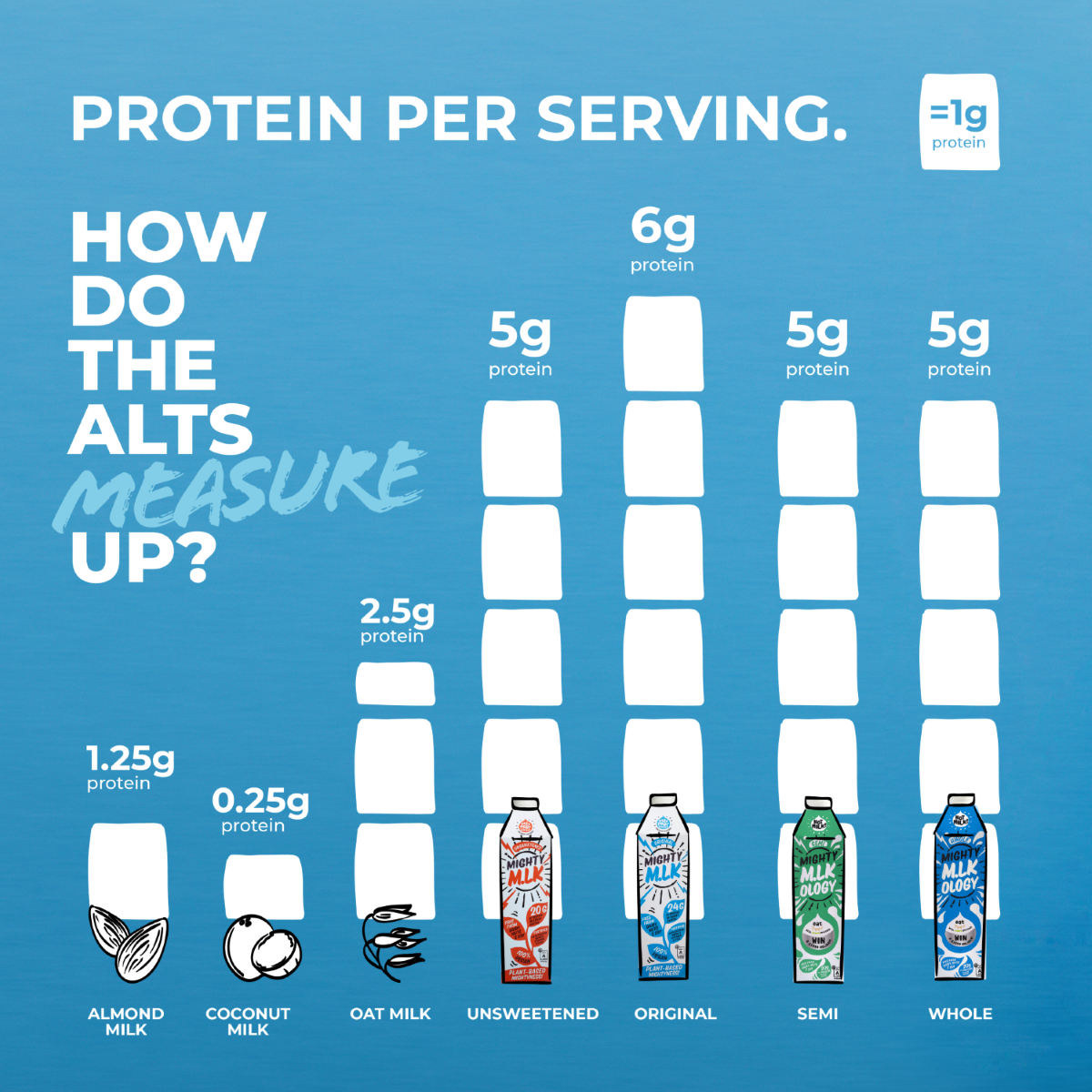 THIS IS .... NUTRITION
A MIGHTY nutritious, completely plant-based alternative. Switching from dairy shouldn't leave you without the good stuff. By using the yellow split pea, we're able to pack a protein punch. MIGHTY crams in over 2x the protein content per serving* vs almond, coconut and other oat milks. Plus, you'll find similar or higher levels of calcium & B12 to dairy milks with less sugar*. Join us in taking the dairy alt scene to new levels of nutrition.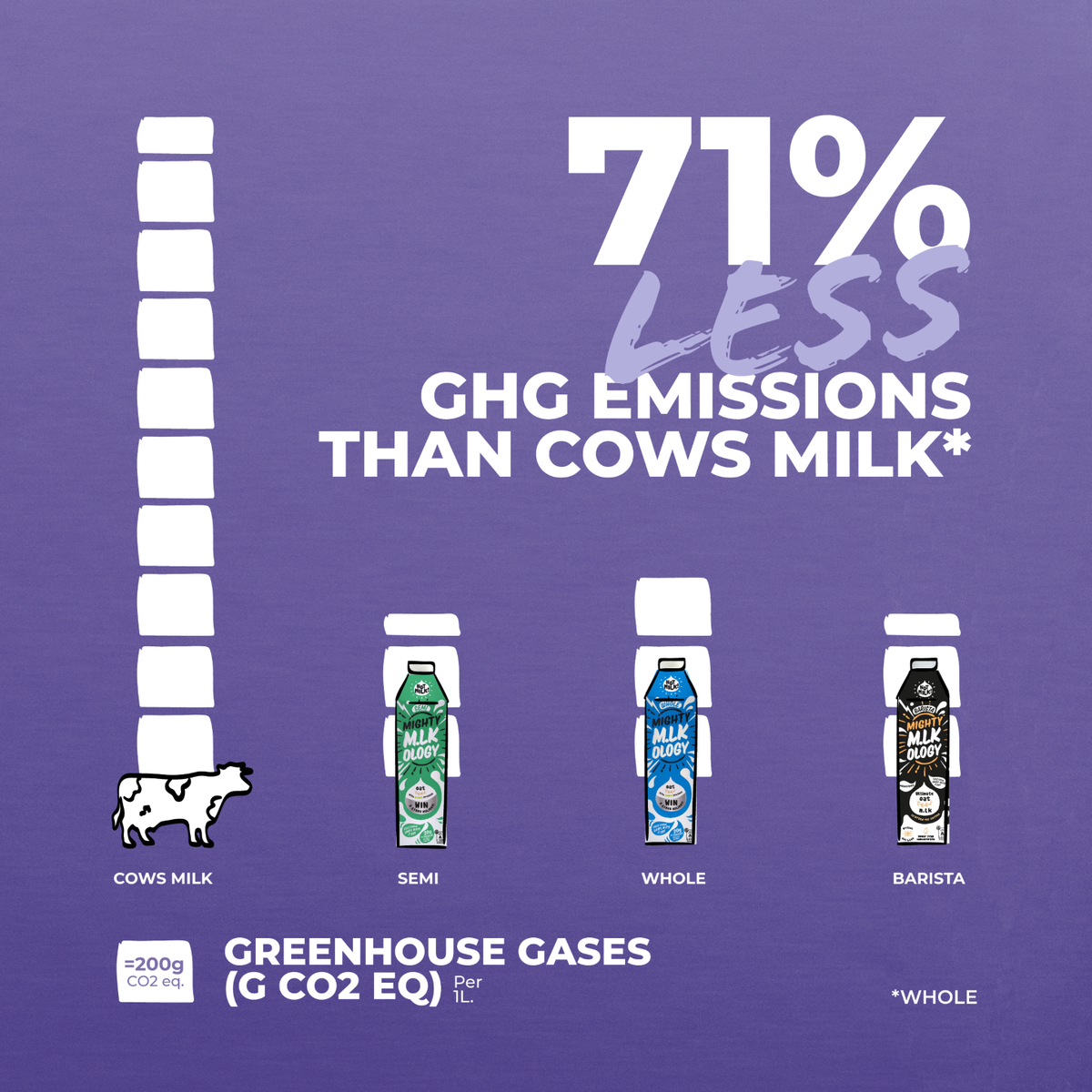 THIS IS .... SUSTAINABILITY
MIGHTY are big on flavour but tiny on footprint. Using oats and yellow split peas as key ingredients causes less harm to wildlife, uses less land & less water and produces significantly less emissions than traditional dairy milks**. That's why we've earned an A rated eco impact scores by MONDRA & Foundation Earth. Switch over and help us progress to a more sustainable future.
THE BORING STUFF
MIGHTY Holiday Voucher Competition – Competition Rules ("Rules")


These Rules set out how you can enter for a chance to win a £1000 holiday voucher by participating in a prize draw available to all qualifying MIGHTY customers ("Promotion"). The Promoter is Watkins Drinks Limited (trading as MIGHTY) whose registered office is at Timsons Business Centre, Bath Road, Kettering, Northants, NN16 8NQ and company number 11278378.
By entering the Promotion, you are deemed to have read and understood these Rules and shall be unconditionally bound by them. A copy of these Rules shall be available at http://www.mightydrinks.com for the duration of the Promotion. These Rules should also be read in conjunction with MIGHTY's terms and conditions, available at www.mightydrinks.com/ultimate-mlk-competition.list
We reserve the right to amend these Rules without notice from time to time.
Any queries about this Promotion please contact info@mightypea.co.uk.
How to enter
To enter in to this competition, you will need to:
a) Scan QR code on pack to take you to competition website
b) Complete the form on the website
c) Submit the form for your entry to be registered
d) Enter between 00:01 GMT on 18 July 2022 and 23:59 GMT on 30 November 2022
There is no cost to enter the competition. Your operator's standard data or communication charges shall apply for access to the MIGHTY website.
Opening and closing dates
The Promotion will begin at 00:01 GMT on 18 July 2022 ("Opening Date") and will close at 23:59 GMT on 30 November 2022 ("Closing Date"). Any entries submitted after the Closing Date will not be counted. No responsibility will be taken by MIGHTY for any entry that is misdirected, lost for technical or other reasons or received after the Closing Date.
Who can enter and entry restrictions
Competition entry is limited to one per person per email address.

You must be at least aged 18 years of age (or the age of majority in the jurisdiction where you reside if higher) at the time of entry. The Promotion is only open to residents in the UK (excluding Northern Ireland). MIGHTY reserves the right to request proof of age and residency before awarding any prize and to disqualify any entrant who is unable to provide such proof on request.
You are not permitted to enter the Promotion if you are an employee of MIGHTY, their direct family member or agent, or if you are otherwise professionally connected with the Promotion.
In entering the Promotion, you confirm that you are eligible to do so and eligible to claim any prize you may win.
Prize:
An eligible entrant may receive the following prize:
1. One voucher with the redemption value of £1000 towards a holiday of your choice. The terms and conditions of the voucher provider will also apply.
Any other travel expenses, costs incurred by the winners and their guests in addition to those set out above and that are incidental to the fulfilment of the Prizes are the responsibility of the winner (including, but not limited to any costs or implications relating to a coronavirus restriction and/or a positive coronavirus test).
Prizes are subject to valid passport and visa (if applicable) of the winner and their guests and coronavirus restrictions in the UK and the destination. The winners' and their guests are responsible for holding adequate travel insurance. Winners must be fit to travel and adhere to all local and airline restrictions and requirements. Further exclusions may apply.
All eligible Promotion entries will be entered into a prize draw, which will take place within 7 days of the Closing Date. The winner will be selected at random by a draw performed using a computer process, which produces verifiably random results and which is carried out under the supervision of an independent observer, from all eligible entries within 7 days of the Closing Date.
The winner will be notified by email within 14 days of the Closing Date using the email address supplied in their entry ("Prize Notification"). The winner must respond by email to the Prize Notification to confirm that the winner accepts the Prize and must provide the details requested in the Prize Notification to the Promoter. Failure by the winners to respond to the Prize Notification and provide the details requested in the Prize Notification to the Promoter within 14 days of the Promoter sending the Prize Notification will be deemed to be a forfeiture of the Prize by the winner and the Promoter reserves the right to select another winner using the same draw method specified above
The Prize is as stated and no cash or other alternatives to the Prize will be offered and the Prize is not transferable. MIGHTY is not responsible for delivering the Prize if they are not deliverable due to travel restrictions in the UK or in the destination of the Prize.
We will deliver the Prize to the winner within 30 day of the winner providing a complete response to the Prize Notification. A Prize may not be claimed by a third party on a winner's behalf. MIGHTY do not accept any responsibility if a winner is not able to take up the Prize.
Disqualification
To claim the Prize, an entrant must have complied with and remain in compliance with these Rules. If an entrant does not comply with all of the above requirements within the above time frames, or does not otherwise comply with these Rules, we may disqualify the entrant without any liability to that entrant.
We reserve the absolute right to disqualify without notice any entrants who we consider to have used improper technical means to enter the Promotion and/or we believe have engaged in fraudulent or abusive activities in connection with the Promotion.
Taxes
The Prizes may be taxable income under the laws applicable to the winners. To the extent permitted by applicable laws, any taxes applicable to the Prizes are the sole and exclusive responsibility of the winners. The winners are solely responsible for reporting the Prizes to the relevant tax authorities, and paying all taxes applicable to the Prizes, as required by the applicable tax laws. Upon request from MIGHTY, a winner will promptly complete and submit to MIGHTY all tax forms, certificates or authorizations as may be necessary under the applicable tax laws.
Limitation of Liability
MIGHTY will not be liable for or accept any responsibility for: (i) any failure by the winner or any entrant to comply with these Rules; (ii) any disruption, delay or misdirection of entries; or (iii) any server, system or network failures, malfunctioning or inaccessibility. If for any reason an entrant's entry is confirmed to have been erroneously deleted, lost, or otherwise destroyed or corrupted, entrant's sole remedy is another entry in the Promotion, if it is possible.
Notwithstanding this section (Limitation of Liability), nothing in these Rules shall be construed to limit or exclude MIGHTY's liability for death or personal injury caused by its negligence, for fraud or fraudulent misrepresentation, or for any other liability whose limitation is prohibited by law.
Data Protection
MIGHTY collects and uses personal data to conduct the Promotion, as is necessary for MIGHTY to be able to perform its agreement with you and in order to comply with its legal obligations, including to select the winners, deliver the prizes and publish the results (as required by advertising regulations).
For further information about how MIGHTY collects and uses personal data, please see MIGHTY's privacy policy, available at https://www.mightydrinks.com/privacy-policy.list ("Privacy Policy").
We are required to make information available to demonstrate we have validly awarded the Prize under the Promotion and you acknowledge that, if you are the winner, we will provide to the Advertising Standards Agency on request any information required to do so.
Governing law and jurisdiction
The Promotion, these Rules and any dispute arising therefrom shall be governed by English law, and the parties submit to the exclusive jurisdiction of the courts of England and Wales.
The above choice of law and jurisdiction does not deprive entrants of the protection under mandatory statutory provisions that cannot be waived under the law which would have otherwise been applicable.
General
All of our decisions will be final and binding and no correspondence will be entered into.

If any provision of these Rules (or any part thereof) is held to be invalid or otherwise unenforceable or illegal, the invalidity or unenforceability of any provisions (or any part thereof) shall not affect the validity or enforceability of any other provision and all remaining provisions (or any part thereof) will remain in full force and effect and shall be construed in accordance with their terms as if the invalid or unenforceable or illegal provision were not contained herein.
The original version of these Rules is drafted in the English language. If these Rules are translated into any other language, the English language version shall prevail.