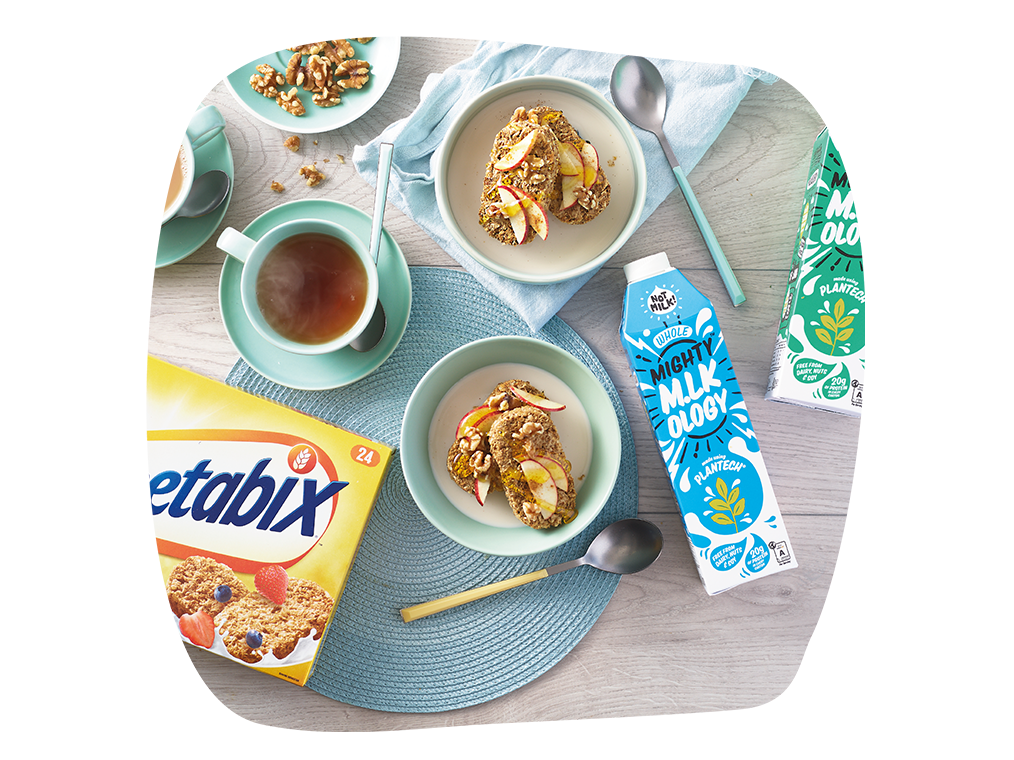 It's a MIGHTY moment in history as we're teaming up with Weetabix this month to make breakfast and even more #MIGHTY with M.LKOLOGY!🥛
Combining Weetabix's iconic biscuits with our hyper-realistic M.LKOLOGY Semi or Whole, we're making a MIGHTY change to this classic breakfast combination. We'll be sharing ideas on how to create the Breakfast of Champions, with our ultimate breakfast bundle available soon here on our website. This will be the first time Weetabix has been available to order online outside of supermarket sites, so you can get Weetabix delivered straight to your door without breaking the bank!
If this isn't exciting enough for you, we'll be showing you how you can GetMIGHTY even beyond the most important meal of the day with our MIGHTYBIX recipes, along side our MIGHTY COMPETITION that we'll be announcing on Monday over on our Instagram.
We can't wait to share our #MIGHTYBIX creations with you and share what you all come up with when you use #MIGHTYBIX!
MIGHTY M.LKOLOGY & WEETABIX