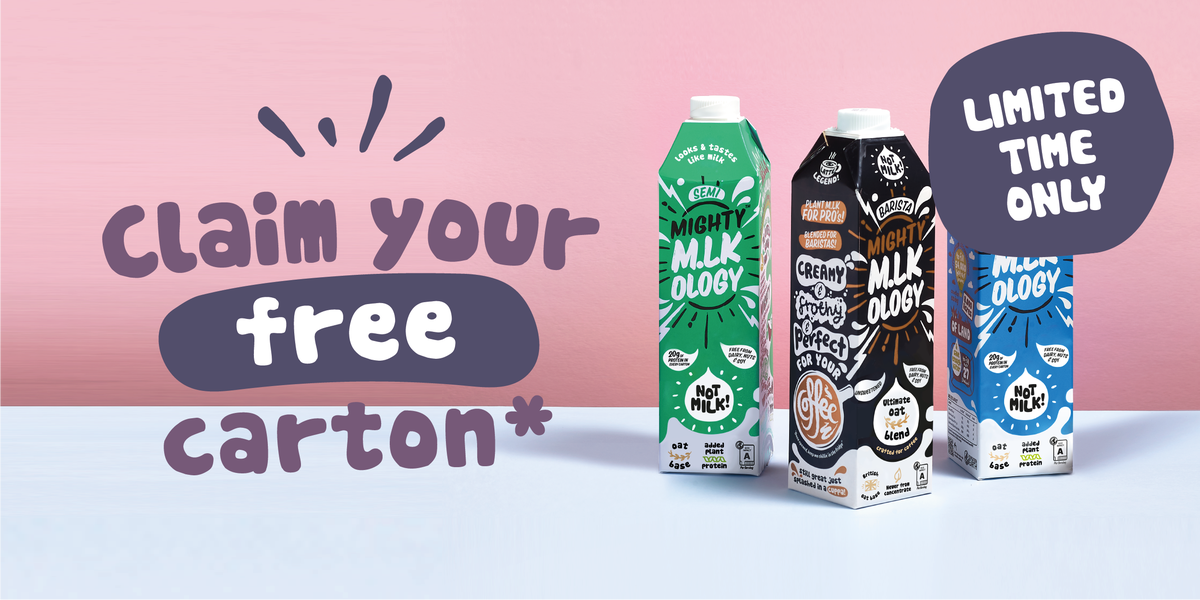 How to redeem your free carton: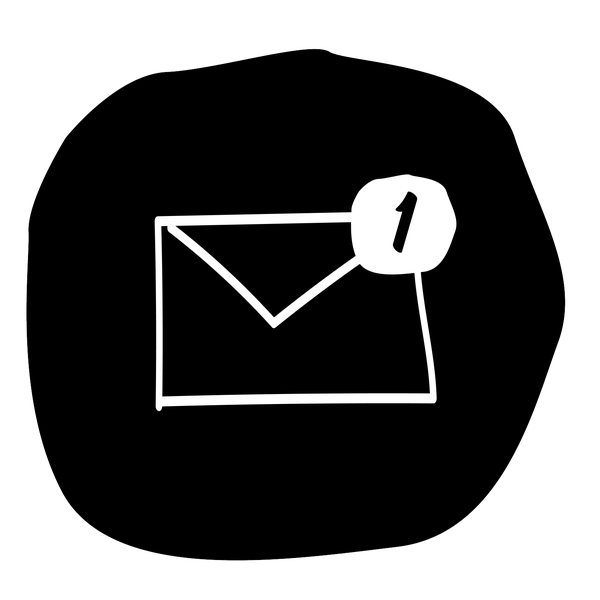 2. Receive your free code* via email (Code valid for 7 days)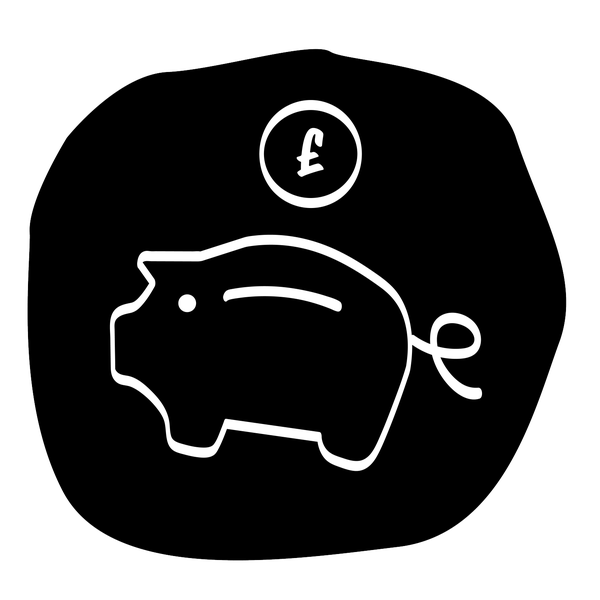 4. Apply your promotional code, checkout and just pay a 50p postage cost.
Discover our next generation of plant based milks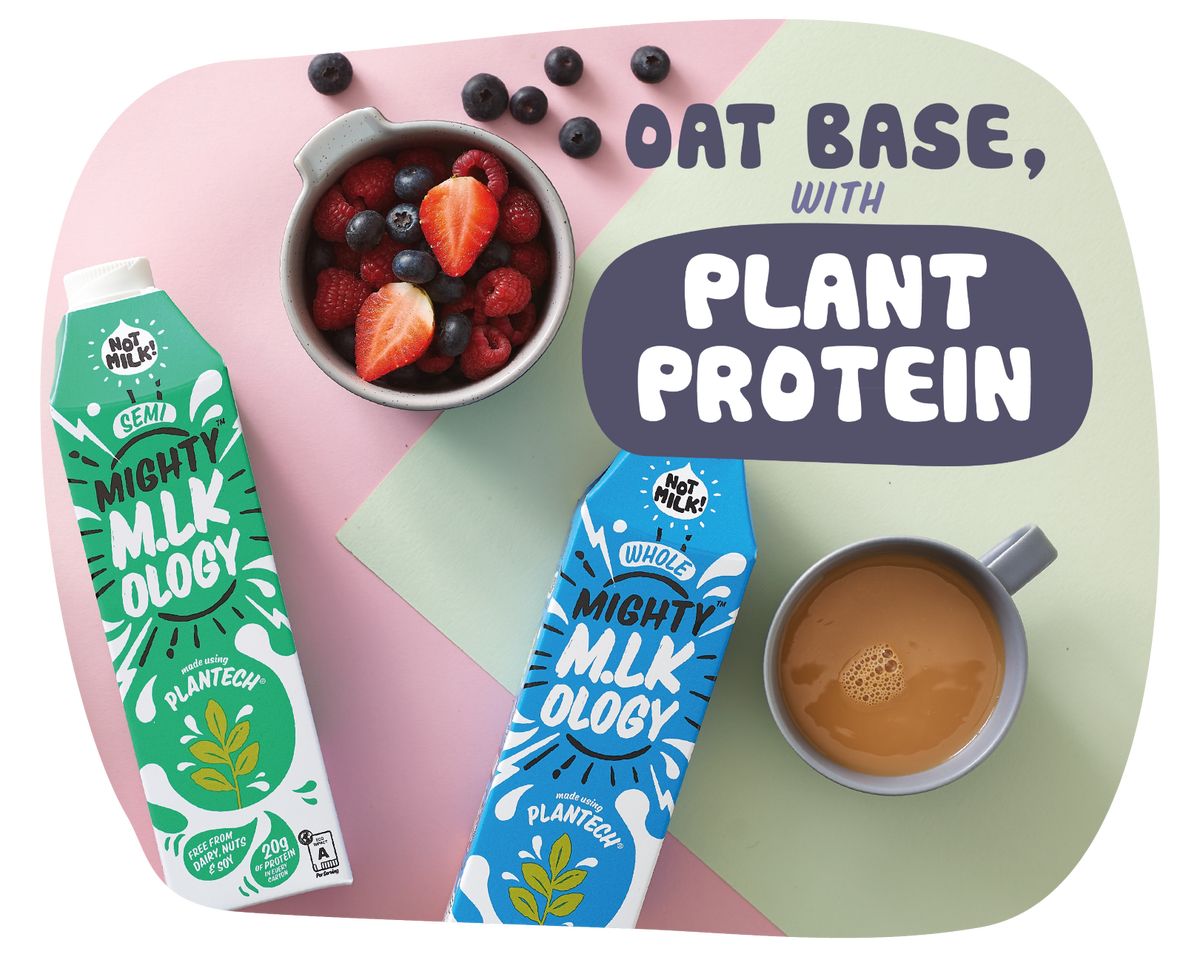 OATS + PLANT PROTEIN = M.LKOLOGY
We're pushing the envelope, breaking the boundaries, stretching the limits of what milk-that's-not-quite-milk can do. We wanted to create something that wasn't milk, but the next best thing to it – the most realistic plant milk on the whole planet. And we've only gone and blooming done it.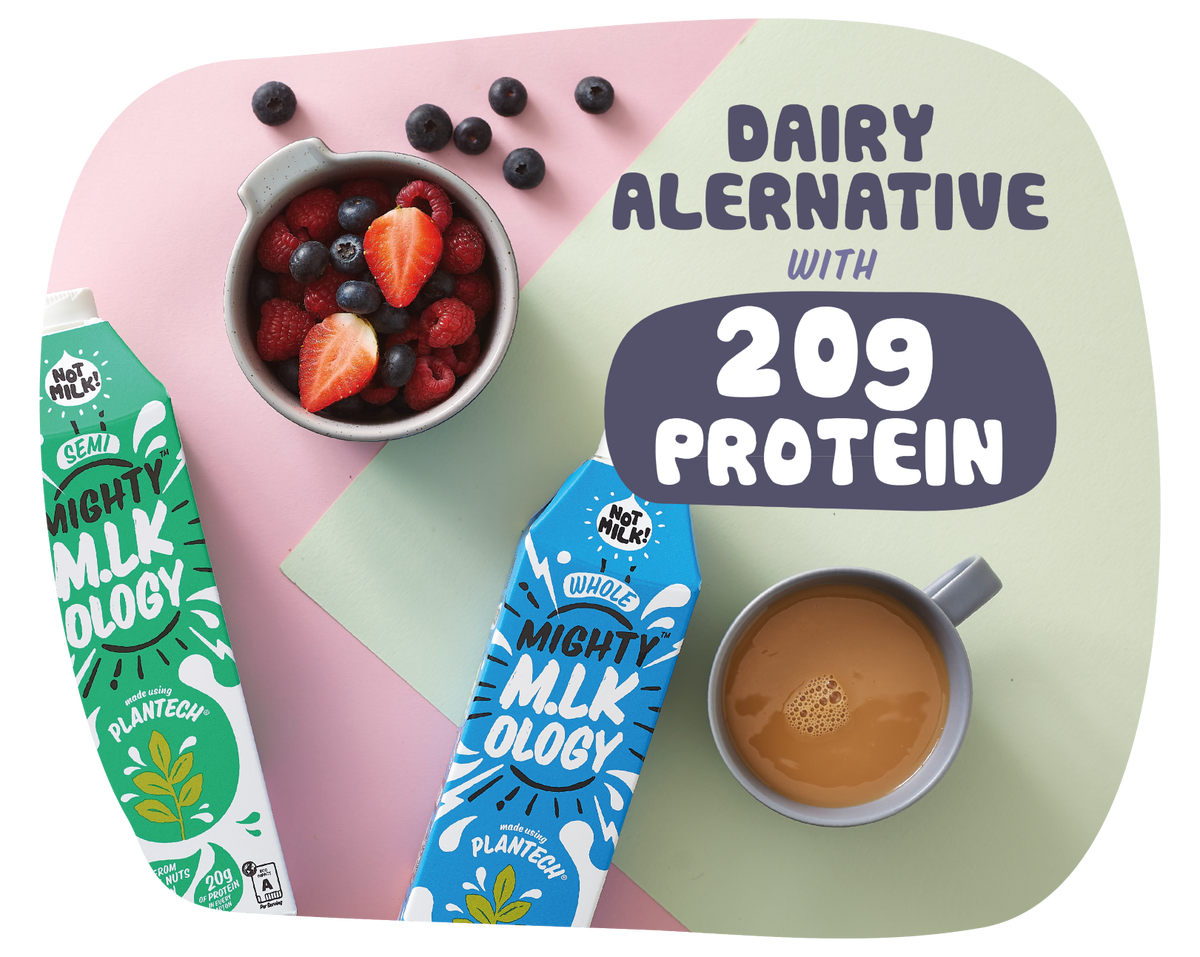 GOOD FOR YOU
- Packed with plant based protein
- Fortified with Calcium & Vitamins D & B12
- Free from dairy, nuts & soya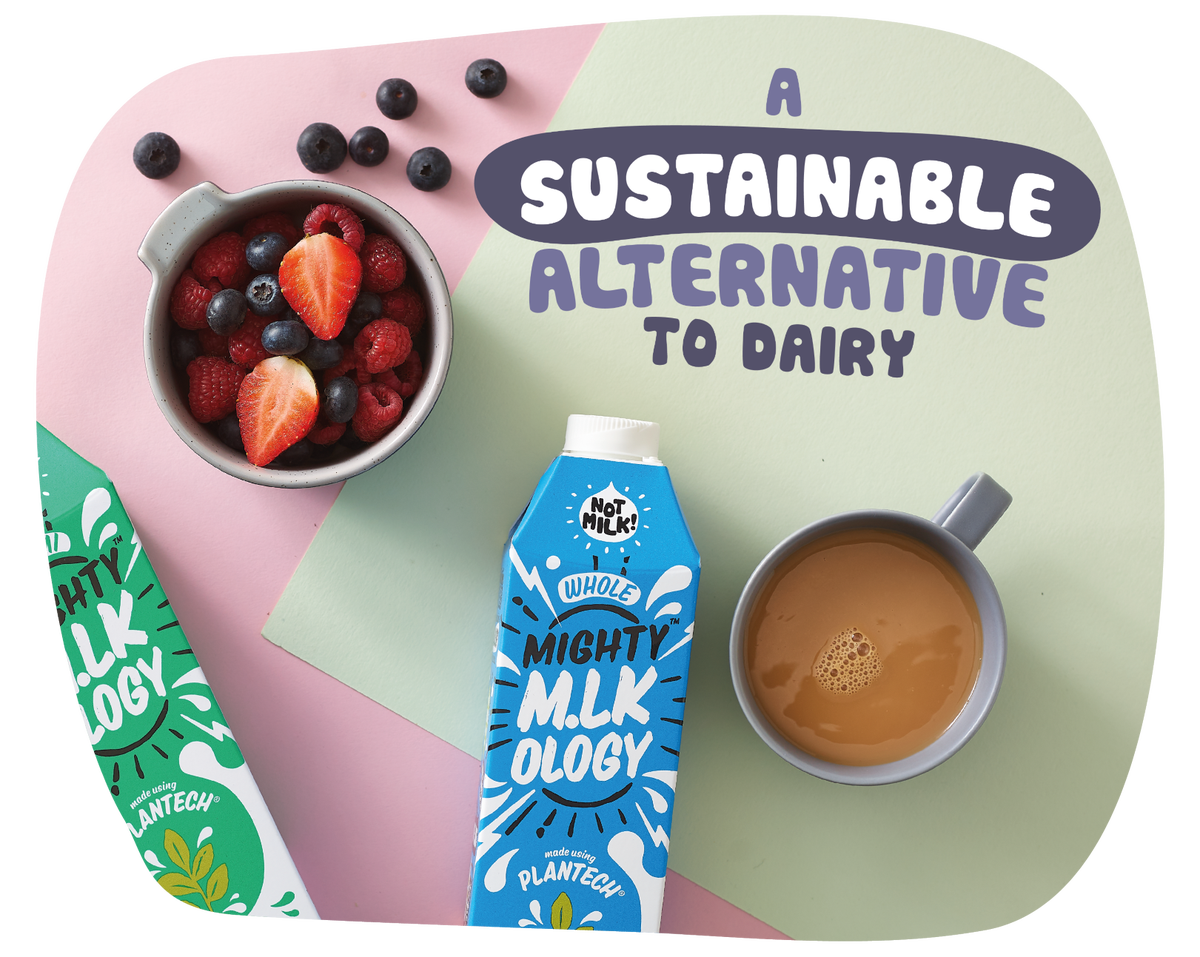 GOOD FOR ALL OF US
- All M.LKs are Mondra & Foundation Earth A Rated
- Plant based packs with greater sustainability credentials
- We're proudly a carbon neutral company
THE BORING STUFF
Order a 1L carton of M.LKOLOGY on mightydrinks.com website by using the code sent through via email after sign up and cover a 50p postage cost. Only redeemable once per person. The offer above is not exchangeable for cash and are non-transferable. Any returns will need to done so at the customers own expense. This does not affect your statutory rights. Mighty Drinks reserves the right to (i) cancel this offer at any time; (ii) cancel or refuse any individual's benefit from it; (iii) cancel an order if we believe its been created with fraudulent details or being created using third party software (iv) amend these terms and conditions.
The offer is valid until midnight 31st August 2022